I2U2 Summit: Heads of Government releases Joint Statement
14 July, 2022 | Pravina Srivastava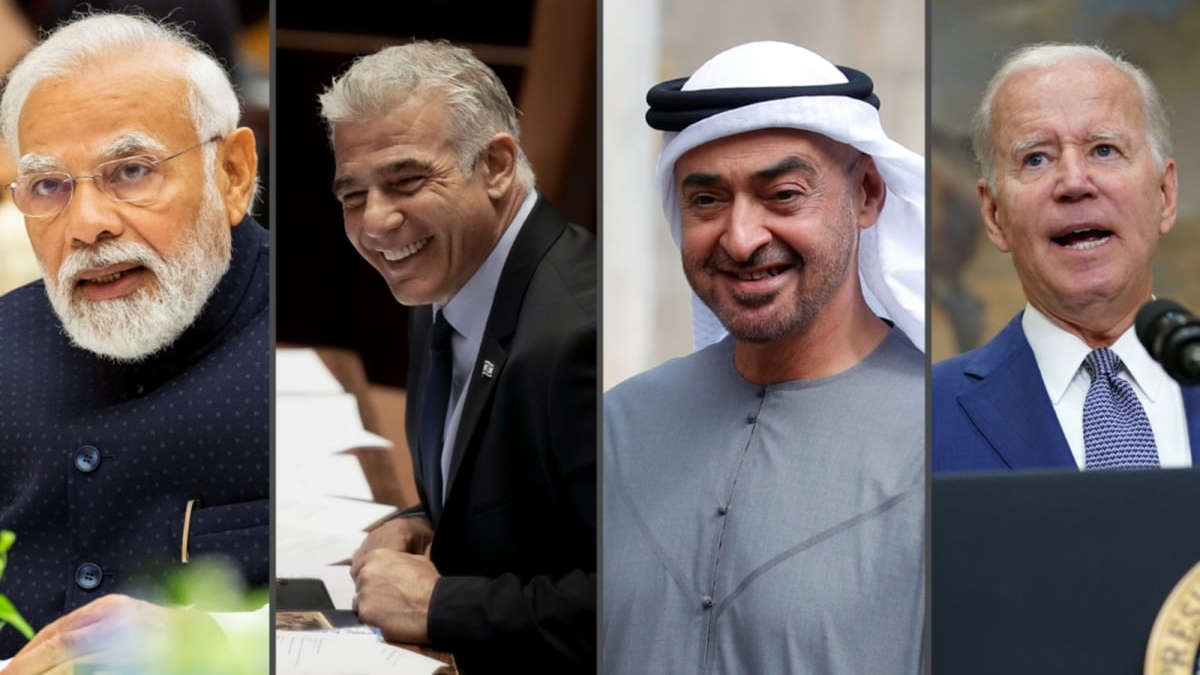 After the I2U2 Summit today, the Heads of Government of India, Israel, the United Arab Emirates (UAE), and the United States released a joint statement
After the I2U2 Summit today, the Heads of Government of India, Israel, the United Arab Emirates (UAE), and the United States released a joint statement.
With a special focus on cooperative investments and new projects in water, energy, transportation, space, health, and food security, this unusual coalition of nations seeks to harness the vitality of our civilizations and entrepreneurial spirit to address some of the biggest issues facing our planet.
According to the state heads joint statement, "In order to modernize infrastructure, advance low-carbon development pathways for our industries, enhance public health and access to vaccines, advance physical connectivity between Middle Eastern nations, jointly develop novel waste treatment solutions, explore joint financing opportunities, connect our startups to I2U2 investments, and promote the development of vital emerging and green technologies, we plan to mobilize private sector capital and expertise."
They further stated "We reaffirm our commitment to the Abraham Accords and other agreements for peace and normalization with Israel. We applaud the economic prospects that result from these historic events, particularly for the promotion of sustainable investment among the I2U2 partners and for the expansion of economic cooperation in the Middle East and South Asia."
The food security problem and sustainable energy were the main topics of discussion at today's first I2U2 leaders conference. The leaders talked about creative strategies for long-term, more diversified food production and food delivery networks that are better able to handle global food shocks.