'IMF Conditions Unimaginable, but will have to agree' Pakistan in Economic Doldrums
3 February, 2023 | Adarsh Tripathi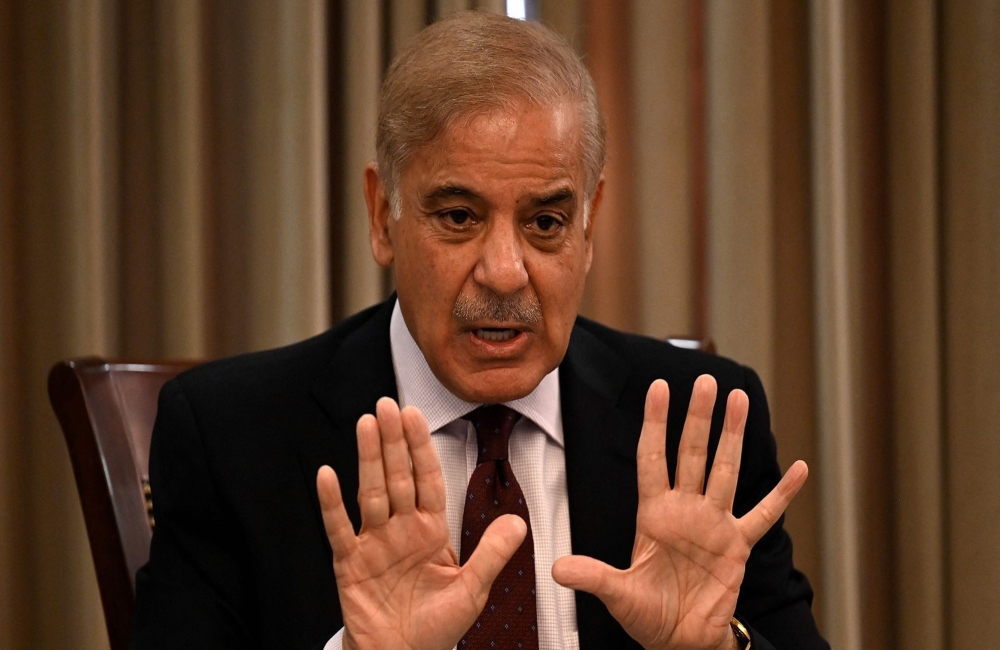 Pakistan has just enough forex left to last 3 weeks, and amid multiple crises, PM Sharif has admitted that they might have to agree to the IMF's measures.
The Pakistani Government, facing the worst economic crisis in recent memory, has held out against some of the measures demanded by the International Monetary Fund (IMF) in exchange for yet another bailout package.
A delegation from the IMF landed in Peshawar on Tuesday to engage with the Pakistani government in last-ditch talks about a much-delayed bailout package, and in these talks, they put to the Pakistani government a series of austerity measures including raising taxes and slashing subsidies. The Pakistani government, led by Prime Minister Shehbaz Sharif, held out against these measures for the fear of public backlash ahead of the General Elections slated for October 2023.
Pakistani Prime Minister Shehbaz Sharif has admitted in televised comments, that though the conditions set by the IMF are "beyond imagination", the government might not be left with much choice but to eventually relent. Speaking to the Pakistani media, PM Sharif said:
"I will not go into the details but will only say that our economic challenge is unimaginable. The conditions we will have to agree to with the IMF are beyond imagination. But we will have to agree with the conditions." – Pakistan PM Shehbaz Sharif
Pakistan is facing an economic crisis of unprecedented levels, due to a deficit in the balance of payments as it is trying to deal with a high level of external debt amid multiple political and social crises. The country's central bank said on Thursday that they have foreign exchange reserves to the tune of $3.1 billion dollars left, which is just about enough to manage imports for 3 weeks.