Imran Khan to hold 'Long March' today to demand fair elections in Pakistan
25 May, 2022 | Riya Girdhar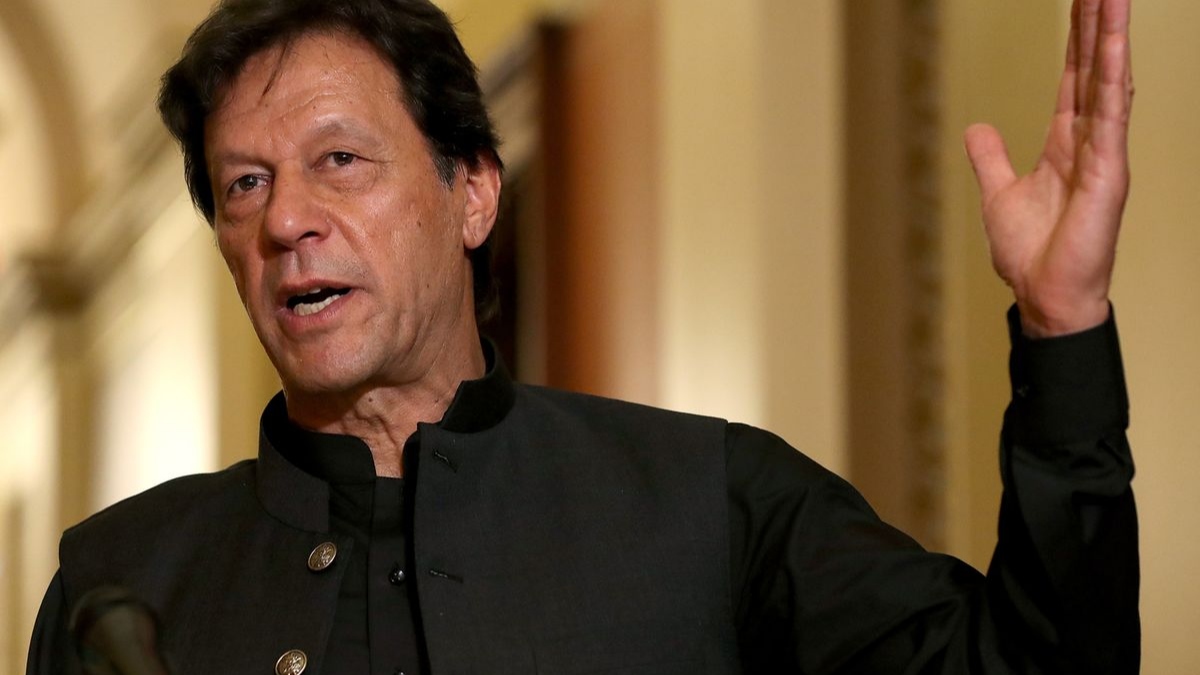 The Pakistani government has decided to call an end to the long march and to crack down on PTI members across the country.
Imran Khan, Chairman of Pakistan Tehreek-e-Insaf (PTI) and former Prime Minister of Pakistan, will begin his 'Long March' to Islamabad on Wednesday, demanding the dissolution of the National Assembly and the date of the next general election. He has invited a large number of people to join him.
Earlier, at a press conference following his party's core committee meeting in Peshawar, Imran stated that he will meet people on the Srinagar highway on May 25 and invites them to join him at 3 p.m.
"We held our core committee meeting today and made important decisions, the most important of which was when to begin the long march, which we have decided. I'll meet you on the Srinagar Highway in Islamabad on May 25th. You must arrive at 3 p.m., "Khan was quoted in the Dawn as saying.
The PTI chairman explained his allegations of conspiracy as well as the purpose of his march before announcing the march date. "The march will have two main demands: the dissolution of assemblies and a date for elections," Imran Khan said.
Khan demanded a free and fair election and stated that he would accept it if the country returned the current government to power.