In a first in nation, 5.9 million tones Lithium deposits found in J-K
10 February, 2023 | Vaishali Sharma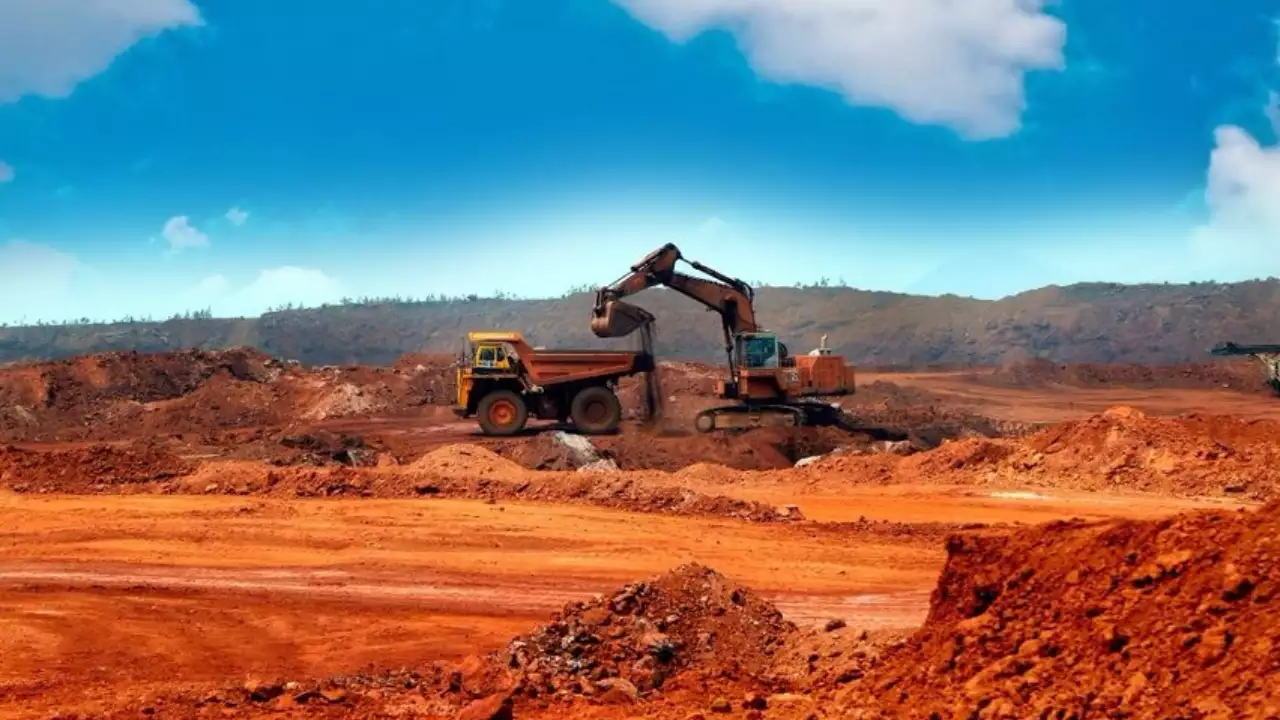 The Union Government announced on Thursday that for the first time in the country, 5.9 million tones of lithium reserves were discovered in J&K.
The Union Government announced on Thursday that for the first time in the country, 5.9 million tones of lithium reserves were discovered in Jammu and Kashmir. Lithium is a non-ferrous metal that is an important component of EV batteries.
"Geological Survey of India for the first time established Lithium inferred resources (G3) of 5.9 million tonnes in the Salal-Haimana area of the Reasi district of Jammu and Kashmir," the Ministry of Mines said on Thursday.
It further that 51 mineral blocks including Lithium and Gold were handed over to respective state governments.
"Out of these 51 mineral blocks, 5 blocks pertain to gold and other blocks pertain to commodities like potash, molybdenum, base metals etc. spread across 11 states of Jammu and Kashmir (UT), Andhra Pradesh, Chhattisgarh, Gujarat, Jharkhand, Karnataka, Madhya Pradesh, Odisha, Rajasthan, Tamil Nadu, and Telangana," the ministry added.
The blocks were created based on GSI's work from the 2018-19 field seasons to the present.
Aside from these, the Ministry of Coal received 17 reports on coal and lignite with a total resource of 7897 million tonnes.
During the meeting, seven publications on various themes and intervention areas in which GSI operates were also released.
"The proposed Annual Programme for the ensuing Field Season 2023-24 was presented and discussed during the meeting. During the ensuing year 2023-24, GSI is taking up 966 programmes comprising 318 mineral exploration projects including 12 marine mineral investigation projects," the ministry further said.
The Geological Survey of India has formulated 115 projects on strategic and critical minerals and 16 projects on fertiliser minerals.
"55 programs on geo-informatics, 140 programs on fundamental and multidisciplinary geosciences, and 155 programs for training and institutional capacity building have also been taken up," the Mines ministry stated.
The Geological Survey of India (GSI) was founded in 1851 to locate coal deposits for the Indian Railways. Over the years, GSI has not only evolved into a repository of geo-science information needed in various fields throughout the country, but it has also earned the status of a geo-scientific organisation of international renown.
Its primary functions are to create and update national geoscientific information and to assess mineral resources. Ground surveys, airborne and marine surveys, mineral prospecting and investigations, multi-disciplinary geoscientific, geotechnical, geoenvironmental, and natural hazards studies, glaciology, seismo-tectonic studies, and fundamental research are used to achieve these goals.
The primary role of GSI is to provide objective, impartial, and up-to-date geological expertise and geoscientific information of all kinds, with a focus on policy decisions and commercial and socioeconomic needs.