In Gujarat and Himachal Pradesh, Prashant Kishor forecasts "electoral rout" for Congress
20 May, 2022 | Riya Girdhar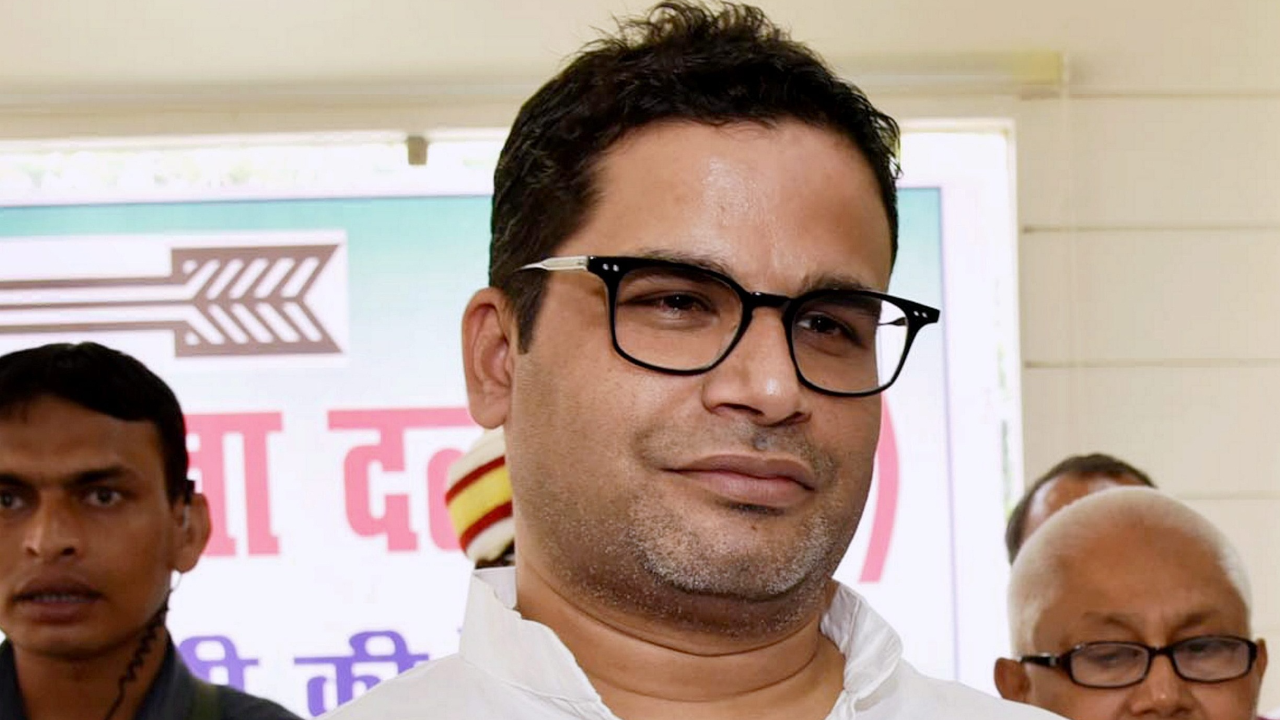 Prashant Kishor, a poll strategist, was commenting on the outcome of the Congress's brainstorming session in Udaipur.
Prashant Kishor, an election analyst, claimed on Friday that the Congress's Udaipur mega brainstorming session "failed to achieve anything important," forecasting a "electoral defeat" in Gujarat and Himachal Pradesh in the next assembly elections. Kishor, who recently declined an invitation to join the Congress, believes that the 'Chintan Shivir' has simply served to "prolong the status quo."
Kishor remarked on Twitter, "I've been constantly asked to comment on the outcome of #UdaipurChintanShivir."
"In my opinion, it achieved nothing substantial other than extending the status quo and providing the #Congress leadership some breathing room, at least until the impending election rout in Gujarat and HP!" he added.
Prashant Kishor was in talks with the Congress leadership about resurrecting the great old party, but he turned down the chance to join the party earlier this month due to a number of issues. Kishor stated that he did not want to be a member of the empowered action group because he believed that a group constituted by the party president's executive order would lack power.
"An executive order-created group will no longer have the capacity or sanction to implement comprehensive and long-term changes. Because the party is governed by a charter. An outside group like this, which may not be sanctioned by the party's constitution, may face difficulties in the future. There may be some pushback that proves to be ineffective "According to Prashant Kishor.
On the occasion of Gandhi Jayanti, the poll strategist stated that he will commence a 3,000-kilometer foot march from Bihar's West Champaran on October 2. While Kishor reiterated that he is not forming a political party, he stated that Bihar requires a new order and that it is not necessary to contest elections alone to achieve this.