In the midst of political, economic crisis, Sri Lanka's president flees to Maldives
13 July, 2022 | Riya Girdhar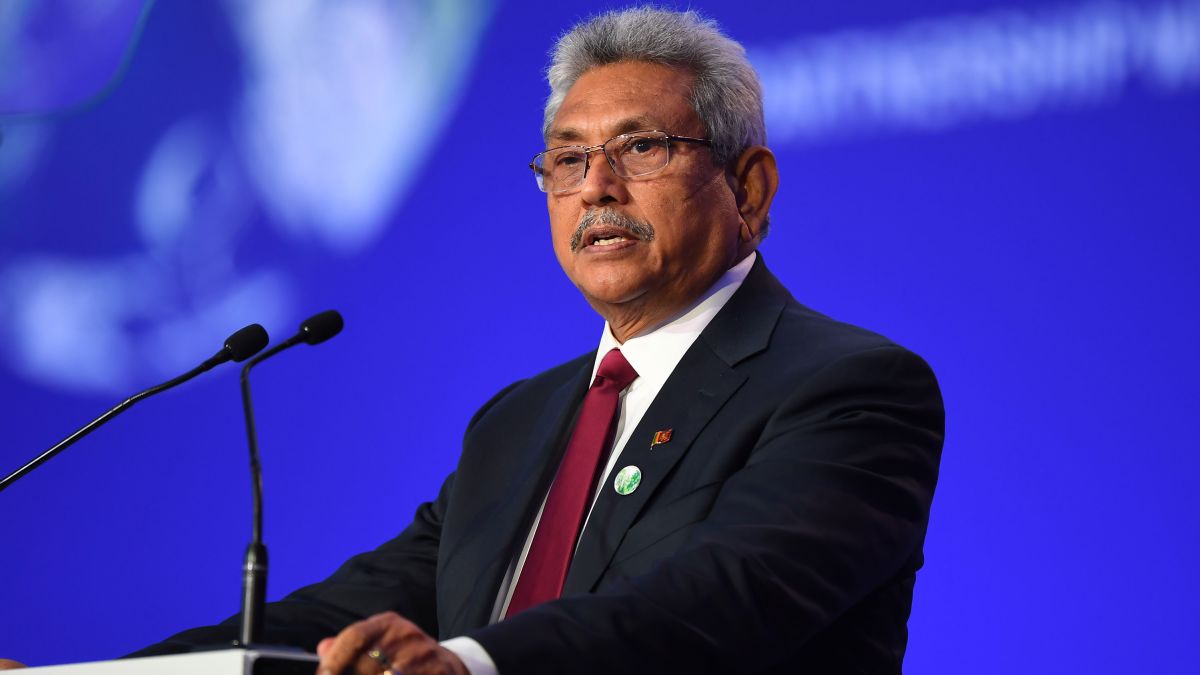 Gotabaya Rajapaksa, who was set to resign, took a military plane to the Maldives with his wife early Wednesday morning.
Sri Lankan President Gotabaya Rajapaksa has fled the country, just hours before announcing his resignation, amid widespread criticism of his handling of the country's worst economic crisis since independence in 1948.
The Sri Lankan Air Force confirmed in a statement on Wednesday that Rajapaksa, his wife, and two bodyguards flew on a Sri Lankan Air Force plane to Male, the capital of the Maldives.
"The Sri Lanka Air Force provided a plane early today to fly the president, his wife, and two security officials to the Maldives under the provisions of the Constitution and at the request of the government," the statement said.
The president's departure for Male was first reported by news outlets, citing unnamed government and immigration officials.
After tens of thousands of protesters stormed his official residence on Saturday, demanding his resignation, the president said he would resign on Wednesday to make way for a unity government.
Rajapaksa, who served as defence secretary during his elder brother's administration more than a decade ago and helped end the country's long-running civil war, was elected president in 2019 on a platform of security and stability.
Tax cuts, however, depleted government revenues, and the country began to run out of fuel, food, and medicines because it could no longer afford to import them.
The president was accused of economic incompetence, and public opinion turned against Gotabaya and the Rajapaksa family, which has dominated Sri Lankan politics for nearly two decades. After mass protests began in March and turned violent, Mahinda Rajapaksa resigned as Prime Minister in May.
Gotabaya Rajapaksa, who is accused of war crimes and other human rights violations, was not seen in public since Friday because he was immune from arrest while in office.