India always stood by Sri Lanka, no refugee crisis right now: says Jaishankar
10 July, 2022 | Pravina Srivastava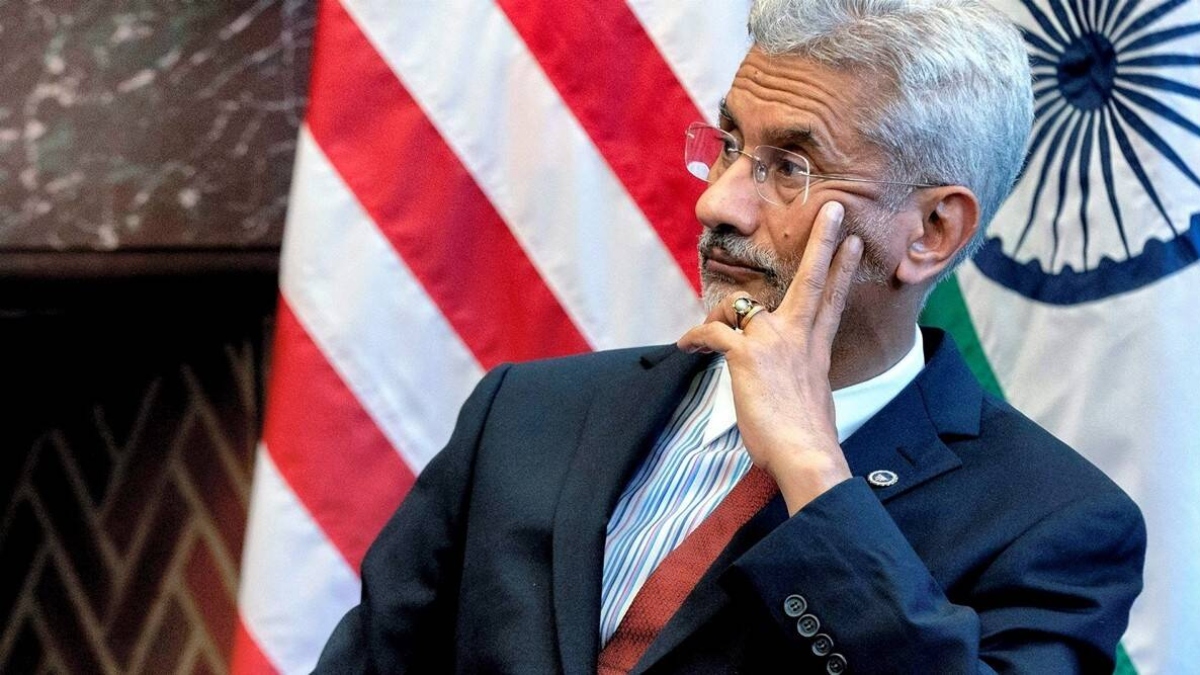 MEA S. Jaishankar stated on Sunday that India has been helping Sri Lanka and has been keeping an eye on events there
S. Jaishankar, the minister of external affairs, stated on Sunday that India has been helping Sri Lanka and has been keeping an eye on events there, adding that there is currently no refugee issue.
Jaishankar stated "We have always been kind, supporting, and working to aid Sri Lanka. They are resolving their issue; we'll see what occurs."
As part of the BJP's stepped-up campaign to win ground in South India, Jaishankar declared upon his arrival in Kerala that there is currently no refugee issue.
Jaishankar's remarks show how India has remained supportive of its neighbours despite adversity. With Sri Lanka currently experiencing an unparalleled political and economic crisis, his comments are especially more significant.
In accordance with its "neighbourhood first policy", India has swiftly reacted to the government of Sri Lanka's appeal for support in overcoming challenges and would strengthen economic ties between the two nations via the use of renewable energy and connected infrastructure.
According to MEA spokeswoman Arindam Bagchi, "India has supplied help of almost 3.5 billion dollars through currency swap, funding of food, fuel, medicines, and fertilisers."
In answer to a question on relations between India and Sri Lanka, he stated, "We have reacted urgently to the government of Sri Lanka's plea for support in overcoming adversities. India stands in solidarity with the people of Sri Lanka and works in their best interest."
Arindam Bagchi emphasised that India had prioritised the "neighbourhood first" strategy and stated that his country would work to strengthen economic ties between the two nations through infrastructural connections and renewable energy.
India has been actively assisting Sri Lanka amid its economic crisis in accordance with its "neighbourhood first" philosophy.
Over 25 tonnes of medicines and medical supplies supplied by the Indian government and people over the past two months are estimated to be worth close to SLR 370 million. This is in addition to the approximately USD 3.5 billion in economic aid and the provision of additional humanitarian commodities including rice, milk powder, and kerosene.
Government of India continues to provide continuing help to the people of Sri Lanka in a variety of ways, including financial aid, support with foreign exchange, material supply, and many more. These initiatives demonstrate the relevance of Prime Minister Narendra Modi's "Neighborhood First" policy, which prioritises interpersonal interaction.
India is becoming a more reliable and advantageous partner for Sri Lanka. India is providing the island nation with essential goods in addition to aid amid the epidemic and the fertiliser shortage.