Prefer India, Better Place: Dalai Lama Over Tawang Clash
19 December, 2022 | Pranay Lad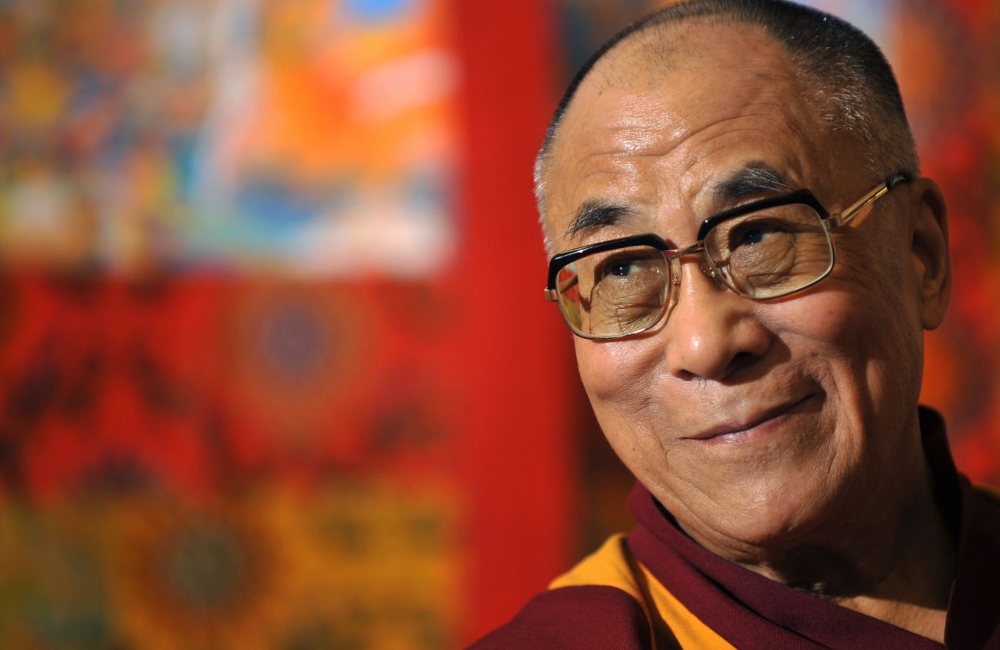 I'd prefer India, there's no point in going to China, said Dalai Lama while talking about the Tawang Clash.
At the Kangra airport in Himachal Pradesh, the Dalai Lama responded to a question regarding the Tawang clash by saying, "Things are now… In general, I believe that Asia, Africa, and Europe are all experiencing improvements.
China is increasingly more adaptable as well. Ok. However, going back to China is pointless. I think India is the best location, and Pandit Nehru chose Kangra. My permanent residence is here. Absolutely correct. I'm grateful." "medical examination Otherwise, no issues with my basic physical state. The only issue is a small amount of soreness in his left arm around his shoulder "While providing information about his health updates, he noted.
This statement was made in response to the clash on December 9 between PLA troops and the LAC in the Tawang Sector, which was fiercely and resolutely fought by Indian troops. A few staff members from both sides of this confrontation suffered minor injuries.
In a declaration to the Rajya Sabha, Defence Minister Rajnath Singh described an incident and stated, "On December 9, 2022, PLA troops attempted to unilaterally change the status quo and cross the LAC in the Yangtse area of Tawang Sector.
Our troops resisted the Chinese attack with firmness and resolve. The violent altercation that followed resulted in the Indian Army valiantly stopping the PLA from invading our territory and forcing them to return to their stations.
He added that "a few personnel on both sides sustained injuries as a result of the altercation" but added that "there are no fatalities or significant wounds on our side."
The PLA soldiers returned to their positions as a result of the Indian military commanders' prompt involvement, according to Singh.
The local commander in the area held a "flag meeting with his counterpart on December 11, 2022, to discuss the issue in accordance with existing protocols," the Minister added, as a follow-up to the incident.
"The Chinese side was urged to avoid taking such steps and keep the border area calm and peaceful. Through diplomatic channels, the issue has also been brought up with the Chinese side "Said Singh.
The Tibetan spiritual guru would spend two to three days in Delhi before travelling to Bodhgya, Bihar, for spiritual teachings and other activities. There will be a health checkup in Delhi in addition to a few meetings and events.