India extended Line of Credit worth USD 1.85 bn to Sri Lanka in 10 years: says Jaishankar
22 July, 2022 | Pravina Srivastava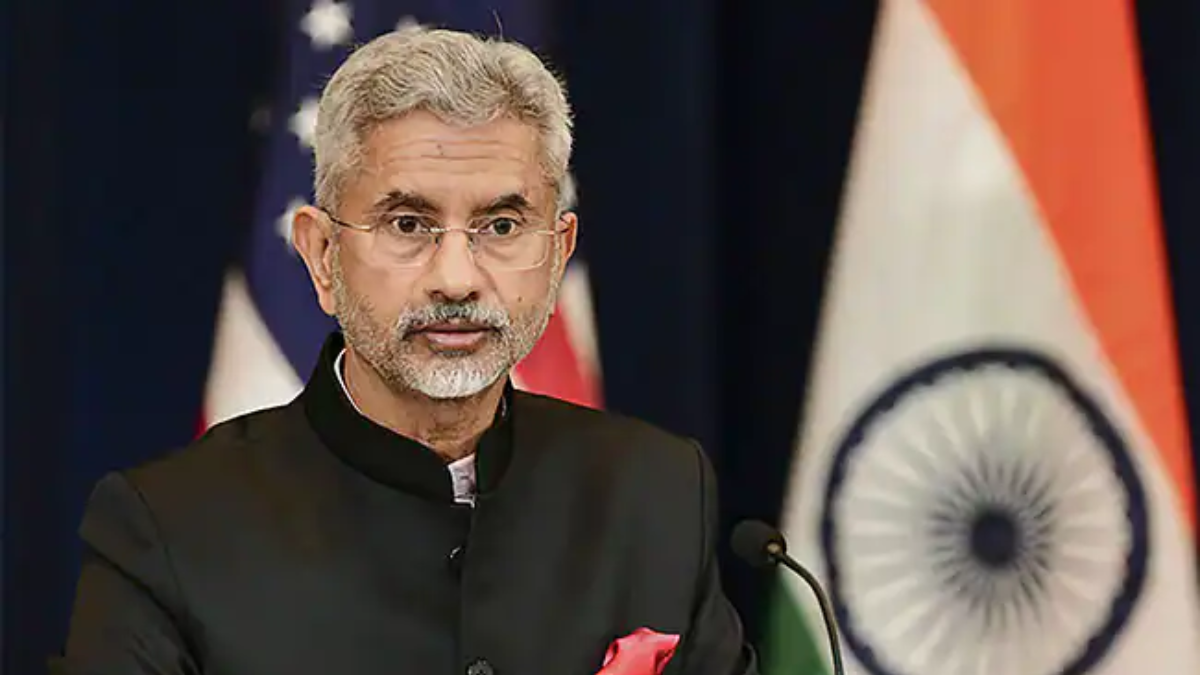 In the last ten years, India has given Sri Lanka 8 Lines of Credit (LOCs) totaling USD 1850.64 million, according to External Affairs Minister (EAM) S Jaishankar
In the last ten years, India has given Sri Lanka 8 Lines of Credit (LOCs) totaling USD 1850.64 million, according to External Affairs Minister (EAM) S Jaishankar.
In response to a written query from DMK Lok Sabha MP S Ramalingam, EAM Jaishankar stated that "Government of India has extended 08 Lines of Credit (LOCs) to Sri Lanka amounting to USD 1850.64 million in the past 10 years in sectors including railways, infrastructure, defence, renewable energy, petroleum, and fertilizers."
As part of its "Neighborhood First" strategy, India continues to support Sri Lanka in its efforts to develop economically and meet its difficulties, according to EAM, in answer to a query on the short- and long-term loans it has provided to Sri Lanka.
"The government is dedicated to creating cordial and mutually beneficial relationships with all of its neighbours as part of its "Neighbourhood First" programme. In accordance with this strategy, India continues to support Sri Lanka in overcoming its economic obstacles and in developing its economy" he added.
"According to the SAARC Framework, India offered Sri Lanka a $400 million currency swap in January 2022 and postponed further Asian Clearing Union (A.C.U.) payments until July 6, 2022. Sri Lanka received a 500 million dollar line of credit to purchase petroleum from India, "said the minister.
Jaishankar reported that India has provided a credit facility for the purchase of food, medicine, and other necessities from India in the amount of $1 billion USD.
Minister further described how vital medications costing around INR 6 crores, 15,000 litres of kerosene oil, and USD 55 million LoC for the purchase of urea fertilizer were gifts to Sri Lanka.