India has third largest start-up ecosystem in world: President Murmu
13 February, 2023 | Pragati Singh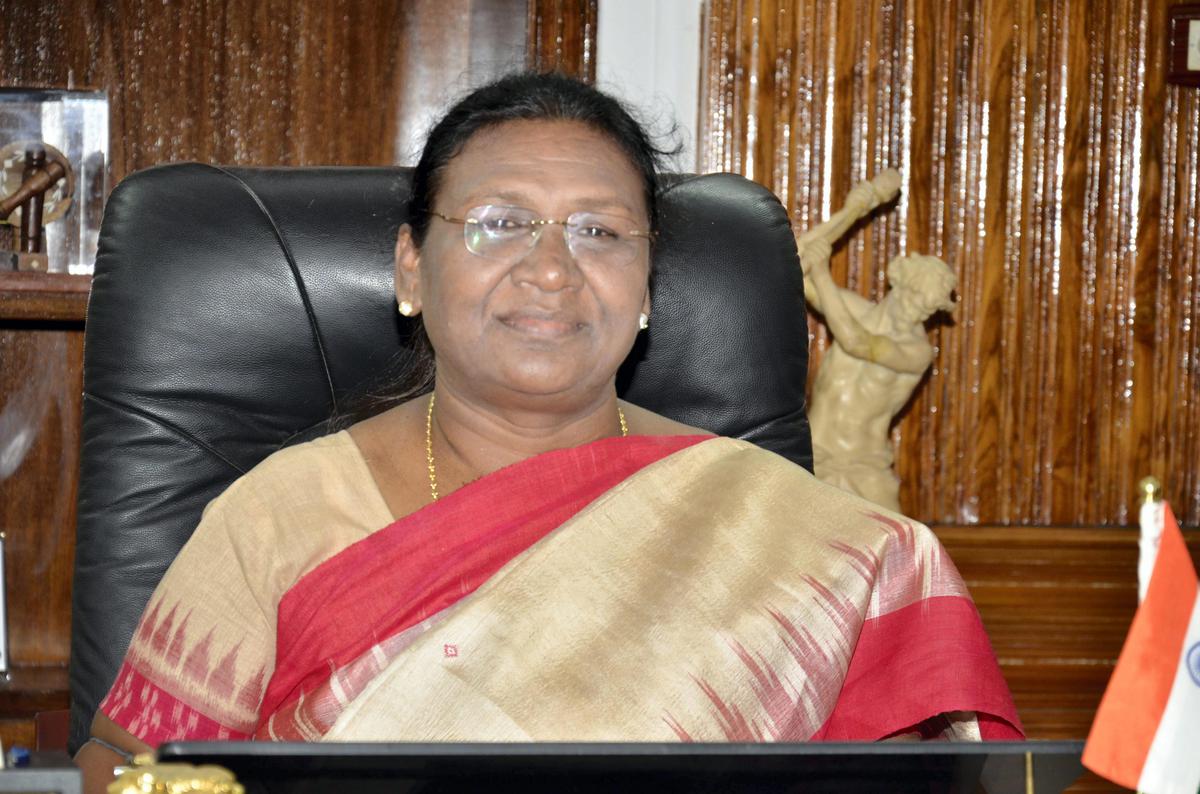 India has the world's third largest start-up ecosystem and that all educational institutions.
President Droupadi Murmu stated on Monday that India has the world's third largest start-up ecosystem and that all educational institutions, particularly universities and technical educational institutions, should take full advantage of this and encourage students to engage in research and innovation. President Droupadi Murmu was speaking during the 10th convocation of Babasaheb Bhimrao Ambedkar University in Lucknow, Uttar Pradesh.
Speaking on the occasion, the President said, "Today India has the third largest start-up ecosystem in the world. All educational institutions, especially universities and technical educational institutions should take full advantage of this ecosystem and encourage their students to research and innovate. Their efforts would be an important contribution to making India a leading nation in the field of innovation and technology."
The President recommended connecting education with the attractive environment generated by the UP Global Investors Summit-2023, highlighting the friendly climate created for investment and business.
"Our universities should develop themselves into a centre where new research is done for public welfare, a hub of the Fourth Industrial Revolution, and an incubation centre for start-ups. It would be very heartening if our educational institutions also become messengers of a new revolution and social prosperity and equality," she said.
According to the President, Babasaheb Dr. Bhimrao Ambedkar thought that it is the primary obligation of a university to impart education to the underprivileged and needy. He believes that an educational institution should give quality education to all students without prejudice.
She emphasised that Babasaheb Bhimrao Ambedkar University is doing excellent effort to promote SC and ST students by providing them with 50% reservations.
She expressed confidence that this university will continue to expand education throughout the country and state in accordance with Babasaheb's principles. "Convocation is a very important occasion for the students. On this day, they get the fruits of the hard work of many years," she said.
She stated that she would like to utilise the opportunity to educate the children that whatever they want to achieve in life, they should begin working for it today and never lose sight of their goal. She intended for some of her students to become good teachers or professors. She stated that education and teaching are inextricably linked. The best instructors are required for the best education system.
"Our promising students should give their valuable contribution to making the future of the country bright by adopting teaching as a profession," she said. The President stated that she was optimistic that students graduating today will "But along with this, they should stay connected to our values and culture, only then can they live a meaningful and satisfying life. Whenever a crisis situation comes, think about finding a solution and treat it as an opportunity. This would enhance their personality," said Murmu.