India, Japan sign 2 documents on cooperation on Japanese language and bullet train
20 March, 2023 | Pragati Singh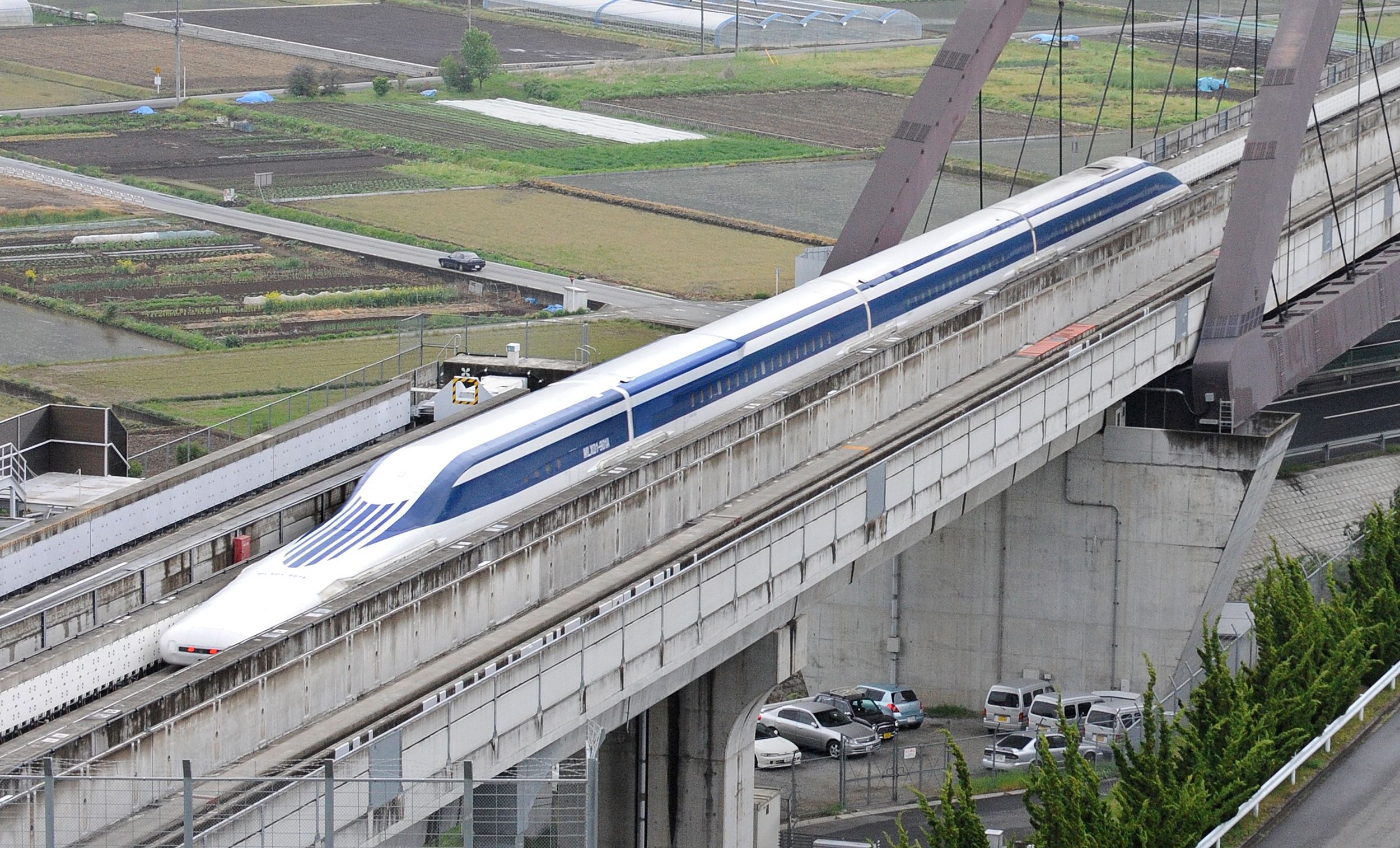 The project's goal is to build a high-frequency mass transportation system between Mumbai and Ahmedabad utilising Japan's Shinkansen technolog.
India and Japan signed two papers on Monday, renewing a memorandum of cooperation on the Japanese language and exchanging notes on a $300 billion Japan International Cooperation Agency (JICA) loan for a bullet train between Mumbai and Ahmedabad.
At a special briefing by Foreign Secretary Vinay Kwatra on the visit of Japan's PM Fumio Kishida to India, he said, "There were two documents signed on the sidelines- Renewal of MOC (Memorandum of Cooperation) in the Japanese language, essentially focussing on higher level language learning and second agreement was Exchange of notes on JICA loan for 300 bn on Mumbai-Ahmedabad high-speed railway project."
Earlier in 2022, JICA signed a loan agreement with the Government of India to give an ODA loan of 100,000 million Japanese Yen (approx. Rs 6,000 Crore) as Tranche 3 on the 'Project for the Building of Mumbai-Ahmedabad High-Speed Rail (MAHSR).'
The project's goal is to build a high-frequency mass transportation system between Mumbai and Ahmedabad utilising Japan's Shinkansen technology (commonly known as the "Bullet Train"), consequently improving mobility in India and contributing to regional economic growth.
"4th tranche of loan agreement between India, Japan signed during this visit.. (leaders took stock of) current status of implementation of the project", said FS Kwatra on the bullet train project.
Japan's Prime Minister, Fumio Kishida, is in India on an official visit to meet with Prime Minister Narendra Modi. Relations with Japan have long had a particular place in India's heart. Japan is one of the few nations with which India has an annual summit system.
PM Modi paid his first bilateral visit outside India to his immediate neighbour Japan in 2014. The India-Japan friendship was elevated to a special strategic global partnership during the visit.
"Guided by strong political will on both sides, the partnership has made significant progress in the last few years covering the entire gamut of mutual engagement as witnessed in the growing convergence of our political strategic and economic interests. In fact, PM Modi has referred to the India-Japan relationship as one of the most natural partnerships in the region," said Kwatra.
"India-Japan special strategic global partnership built on the shared values of democracy, freedom and respect for rule of law is crucial for fostering peace, prosperity and stability in the Indo-Pacific region," added Kwatra.
The most recent annual summit (14th annual summit) between PM Kishida and PM Modi took place in New Delhi in March of last year. The Foreign Secretary further stated that India and Japan have been discussing the bigger picture of Act East.
"India & Japan have been talking about, in the larger vision of act East for us, in a sub-segment of how India & Japan can cooperate on this issue which essentially strengthens 3-4 key aspects of regional, sub-regional and bilateral engagement which links it through as part of act East," said Foreign Secretary Vinay Kwatra.
"So there how do you build connectivity projects which link India's north-east with the rest of the countries that fall under the act East member including Bangladesh, and Myanmar," added Foreign Secretary Vinay Kwatra.
He also declared 2023 the India-Japan Tourism Year, adding, "We also announce 2023 as the India-Japan year of tourism. PM Modi express his desire with PM Kishida to declare the next year as the year of Youth Exchanges between the two countries," said Foreign Secretary Vinay Kwatra.
Meanwhile, Japanese Prime Minister Fumion Kishida formally invited Prime Minister Modi to the G7 Hiroshima Conference, which PM Modi accepted.