India logs 18,840 new COVID cases, 43 deaths in last 24 hours
9 July, 2022 | Pravina Srivastava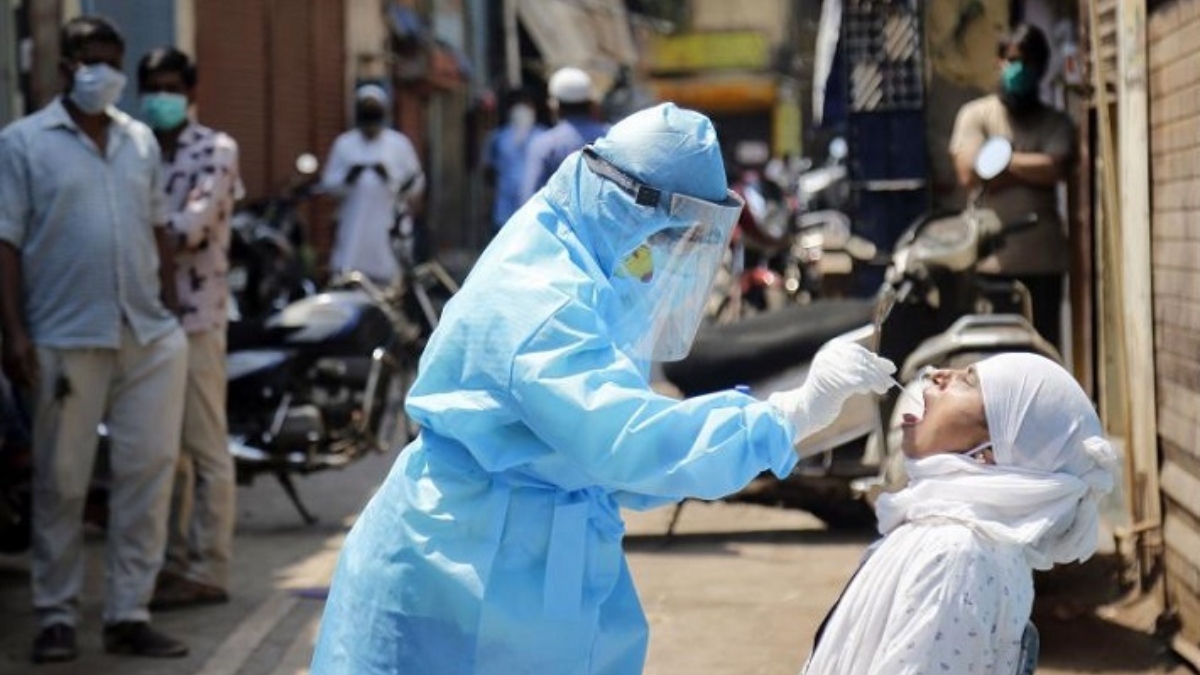 98.51% of the population is now recovering
According to a statement from the Ministry of Health and Family Welfare on Saturday, India reported 18,840 new COVID-19 cases in the previous day.
Currently, there are 1,25,028 active cases, or 0.29 percent of all positive cases in the nation. 4.14 percent daily positive rate. The number of COVID patients who have recovered over the past 24 hours, according to the Health Ministry, has risen to 16,104, bringing the total number of recoveries since the start of the pandemic in the nation to 4,29,53,980.
Meanwhile, 98.51% of the population is now recovering.
Throughout this time, the virus claimed the lives of a total of 43 patients. To date, 5,25,386 people have died in the nation.
In the previous 24 hours, 4,54,778 COVID tests were performed. Up to now, 86.61 crore tests have been performed in total.
However, 12,26,795 COVID vaccines have been given as part of the national vaccination campaign in last 24 hours. 1,98,65,36,288 vaccination doses have been administered cumulatively as of today.