India records 11,793 COVID-19 cases, Kerala Accounts for 27.19 of the total cases
28 June, 2022 | Riya Girdhar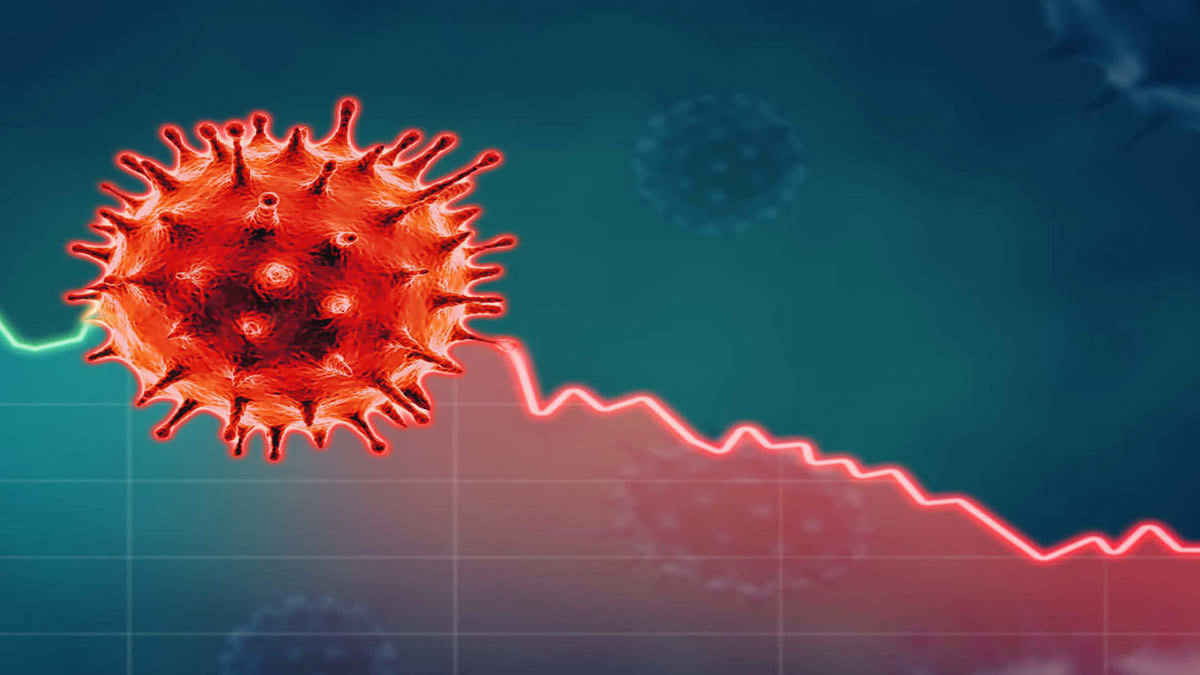 As per sources, the total number of cases in the country reported was 4,34,18,839, on Tuesday
India reported around 11,700 new cases in the last 24 hours, 30.9% lower than the previous day. The highest number of cases was recorded in Kerala with 3,206 cases.

As per sources, the total number of cases in the country reported was 4,34,18,839, on Tuesday. The death toll rose to 5,25,047 with 27 new deaths reported in the country in the last 24 hours.

70.23% of the new cases were recorded in Kerala, Maharashtra (582 new Covid-19 cases in Thane), Tamil Nadu, Delhi, and Karnataka. Out of which, Kerala alone is accounted for 27.19% of the cases. West Bengal recorded 551 fresh Covid-19 cases in the past 24 hours, taking the total number of active cases to 20,25,523. While no death was reported and the total number of deaths in West Bengal remained at 21,216,

However, a total of 9,486 patients recovered fully, which brings the total number of recovered patients to 4,27,97,092 across the country. India's recovery rate stands at 98.57%.
A total of 19,21,811 Covid vaccine doses were given within that period, which brings the total number of doses administered to 1,97,31,43,196.
A total of 3,03,604 samples were collected and tested in the last 24 hours.