India records 16,103 new COVID cases in last 24 hours
3 July, 2022 | Pravina Srivastava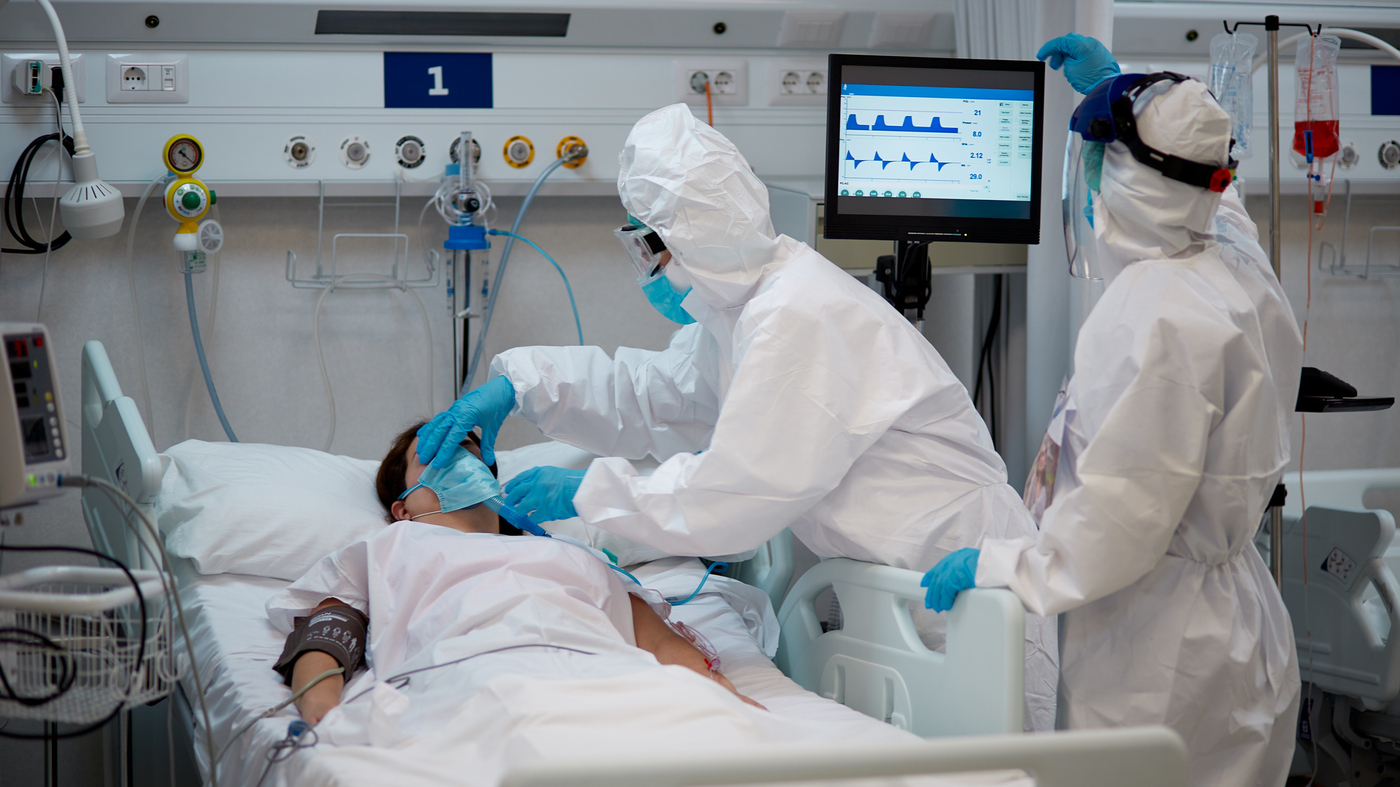 According to the Union Ministry of Health and Family Welfare, India recorded 16,103 new COVID cases in the past 24 hours
According to the Union Ministry of Health and Family Welfare, India recorded 16,103 new COVID cases in the past 24 hours, representing a decrease in the country's overall case count and a daily case positive rate of 4.27 percent.
India had 17,092 new illnesses on Saturday. As of now, there are 1,11,711 active cases in the nation, surpassing the milestone of 100,000 cases.
Ministry reports that 4,28,65,519 COVID patients had recovered from the illness overall, with 13,929 of the recoveries occurring in the last day. At the moment, the recovery rate is 98.54 percent.
In the past 24 hours, 31 individuals have died from the virus, bringing the total number of fatalities to 5,25,199.
However, 3,76,720 COVID samples in total were examined throughout this time. To far, 86.36 crore tests have been performed across the nation.
Union Government will purchase and provide (free of charge) to States and UTs 75% of the vaccinations being manufactured by the country's vaccine producers as part of the next phase of the universalization of the COVID immunization push.
The Health Ministry of India on June 9 encouraged States and Union Territories to not let their guard down and firmly maintain COVID-appropriate behaviour in light of the recent spike in COVID-19 cases recorded throughout the nation.
In a letter to the States/UTs, Union Health Secretary Rajesh Bhushan urged them to intensify RT-PCR testing, monitoring, clinical care, immunization, and COVID-19 procedures and to adopt prompt preventive measures.