India reports 16,866 new COVID cases in last 24 hours
25 July, 2022 | Pravina Srivastava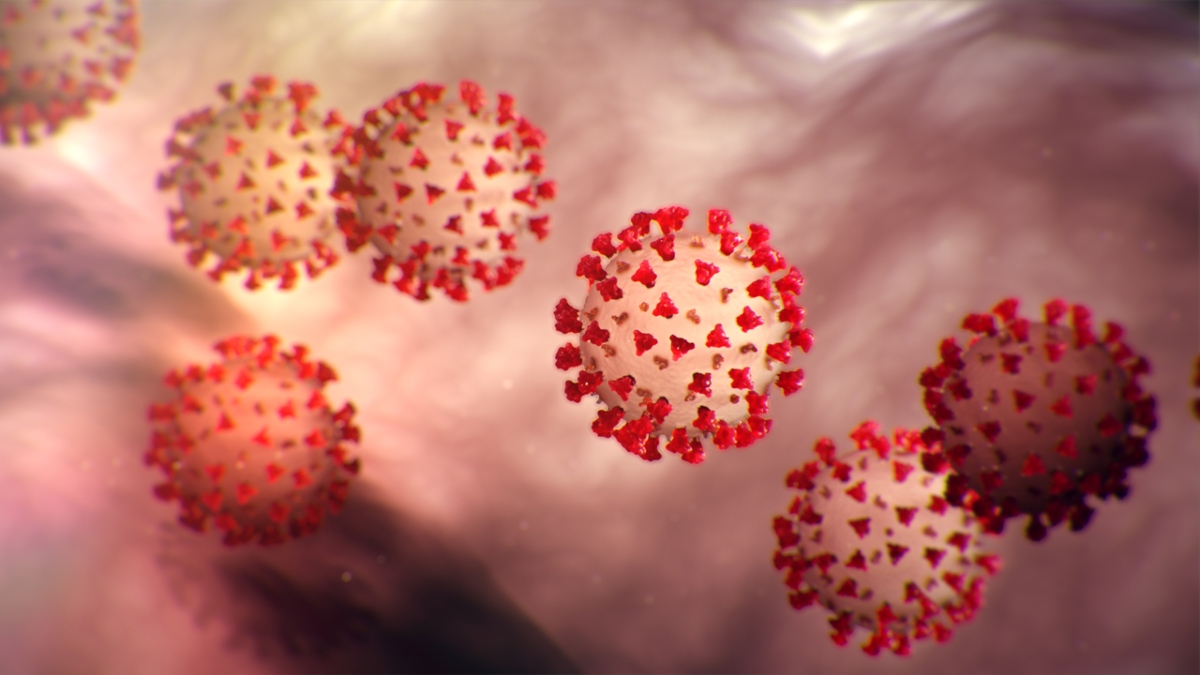 Ministry of Health and Family Welfare was told on Monday that India has recorded 16,866 new COVID-19 cases
Ministry of Health and Family Welfare was told on Monday that India has recorded 16,866 new COVID-19 cases.
20,279 new infections were registered throughout the nation on Sunday. In the past 24 hours, there have been 18,148 recoveries and a total of 41 recorded fatalities.
1,50,877 cases are now open in India. It now has a daily positive rate of 7.03 percent.
According to the ministry, 1682390 doses of the COVID-19 vaccine were given as part of the nationwide vaccination drive in the last 24 hours, out of the 2021766615 crore doses of the vaccine that have been given nationwide thus far.
Central Government is dedicated to stepping up and broadening the COVID-19 immunisation programme nationwide.
The countrywide COVID-19 immunisation campaign began on January 16, 2021.
Earlier on June 21, 2021, the second phase of the COVID-19 immunisation programme went into effect. The availability of additional vaccinations, early notification of vaccine availability to States and UTs for improved planning by them, and simplifying the vaccine supply chain have all increased the vaccination campaign.
Government of India has been assisting the States and UTs by giving them free COVID vaccines as part of the national immunisation push.
Union Government will purchase and provide (free of charge) to States and UTs 75% of the vaccinations being manufactured by the country's vaccine producers as part of the next phase of the COVID-19 immunisation push.