India reports 18,257 new COVID cases in last 24 hours
10 July, 2022 | Pravina Srivastava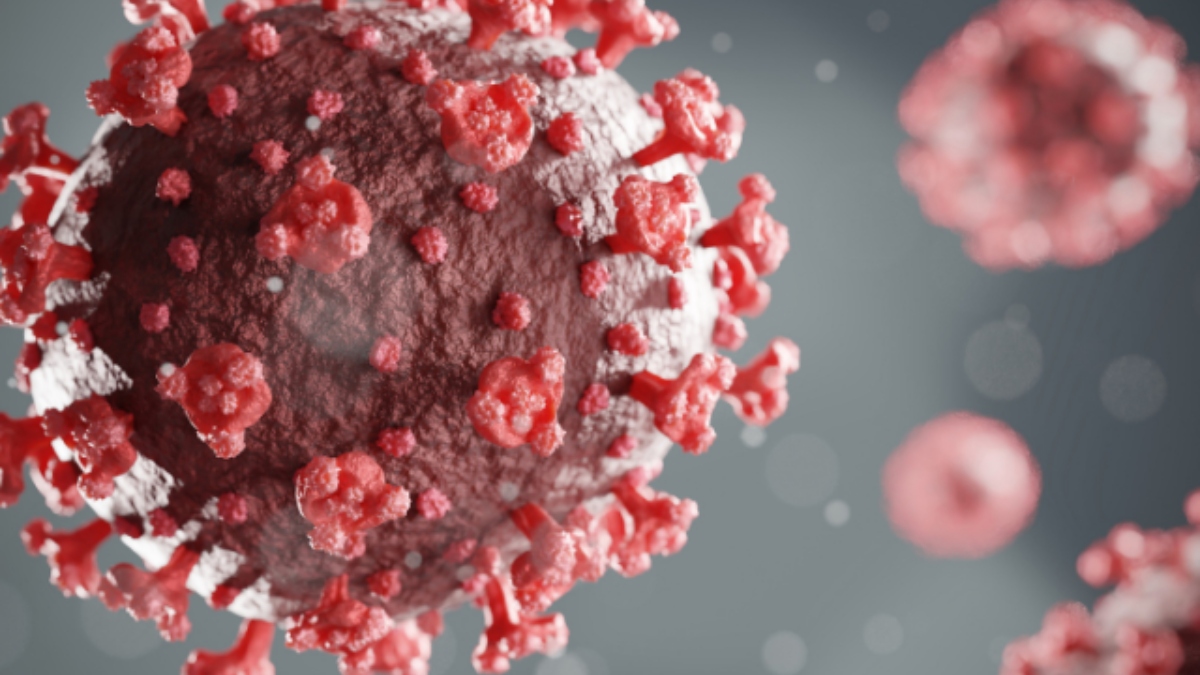 Modest decrease in new COVID cases. India recorded 18,257 new infections in the past 24 hours
According to the Union Ministry of Health and Family Welfare on Sunday, India recorded 18,257 new infections in the past 24 hours, a modest decrease in new COVID cases.
Earlier on Saturday, the nation had tallied 18,840 brand-new COVID-19 instances. At 1,28,690, the number of active cases represents 0.30 percent of all positive cases in the nation. 4.22 percent daily positive rate.
In the past 24 hours, 14,553 COVID patients have recovered, bringing the overall number of recoveries from the illness since the start of the pandemic to 4,29,68,533. The percentage of recovery is 98.50%.
Meanwhile, 42 individuals died from the infection during this time, the Ministry said. It now stands at 5,25,428.
In the previous 24 hours, 4,32,777 COVID tests were completed. Up to this point, 86.66 crore tests have been performed.
However, 10,21,164 COVID vaccinations have been given as part of the national immunisation campaign in last 24 hours. 1,98,76,59,299 vaccination doses have been administered cumulatively to date.