India to deploy "tilting trains" by 2026
26 November, 2022 | Riya Girdhar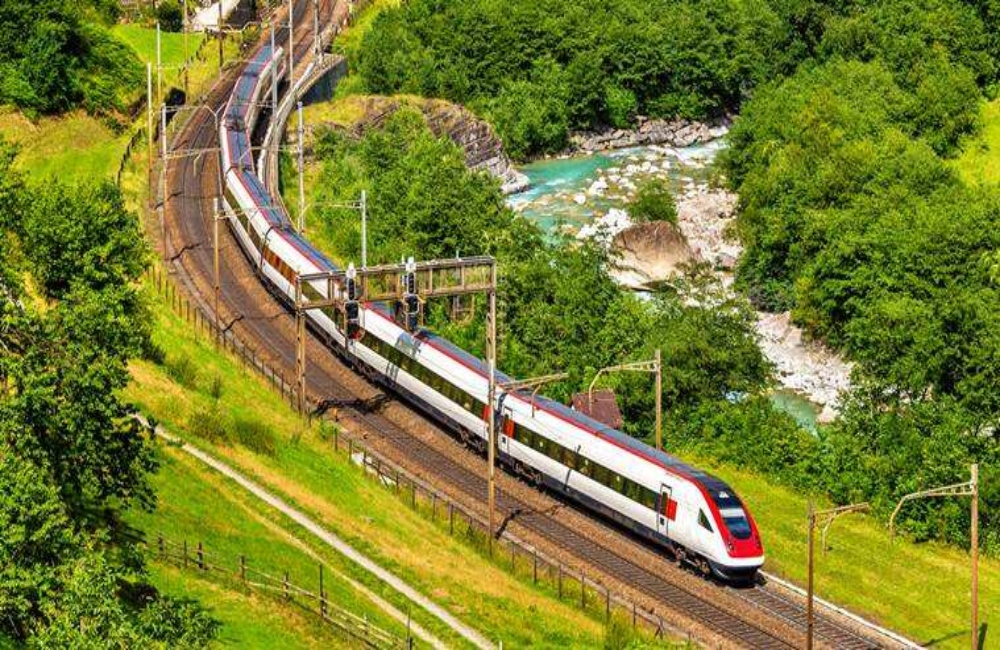 According to a railroads official, tilting trains feature a technology that allows them to go faster on standard broad-gauge rails and tilt as they travel around curves.
According to railway officials, the Indian Railways intends to adopt "tilting trains" by 2026 in order to maintain a greater speed on curved portions. The semi-high speed Vande Bharat trains are being produced in 100 new units, according to the officials, employing this technology.
By 2024, about 100 Vande Bharat trains will be outfitted with this technology. Over the next two to three years, we will collaborate with a technological partner to obtain this, according to a railroads official.
The officer described tilting trains, which feature a system that allows for greater speed on standard broad-gauge lines and tilt while navigating a bend on the railway.
A broad-gauge railroad track is one that is wider than the 1,435-mm standard rail gauge.
These locomotives run in the Czech Republic, Switzerland, China, Germany, Romania, the United Kingdom, Italy, Portugal, Slovenia, Finland, and Russia.
According to a second official, the railways are prepared to sell the Vande Bharat trains in significant numbers by 2026, particularly to markets in Europe, South America, and East Asia.
He stated that the railroads want to begin work on the export when the subsequent batch of 75 VB trains travel at least 10 lakh kilometres during the next years.
In order to conduct test runs with a top speed of 220 kmph, the railways are also building a 59-km testing track between Gudha and Thathana Mithri in the Jodhpur Division (close to Jaipur). This track will be used to run test runs of trains that will be exported, and completion is anticipated in January 2024, he said.