India To Hold All-Party Meeting To Back Sri Lanka Amid Crisis
19 July, 2022 | Riya Girdhar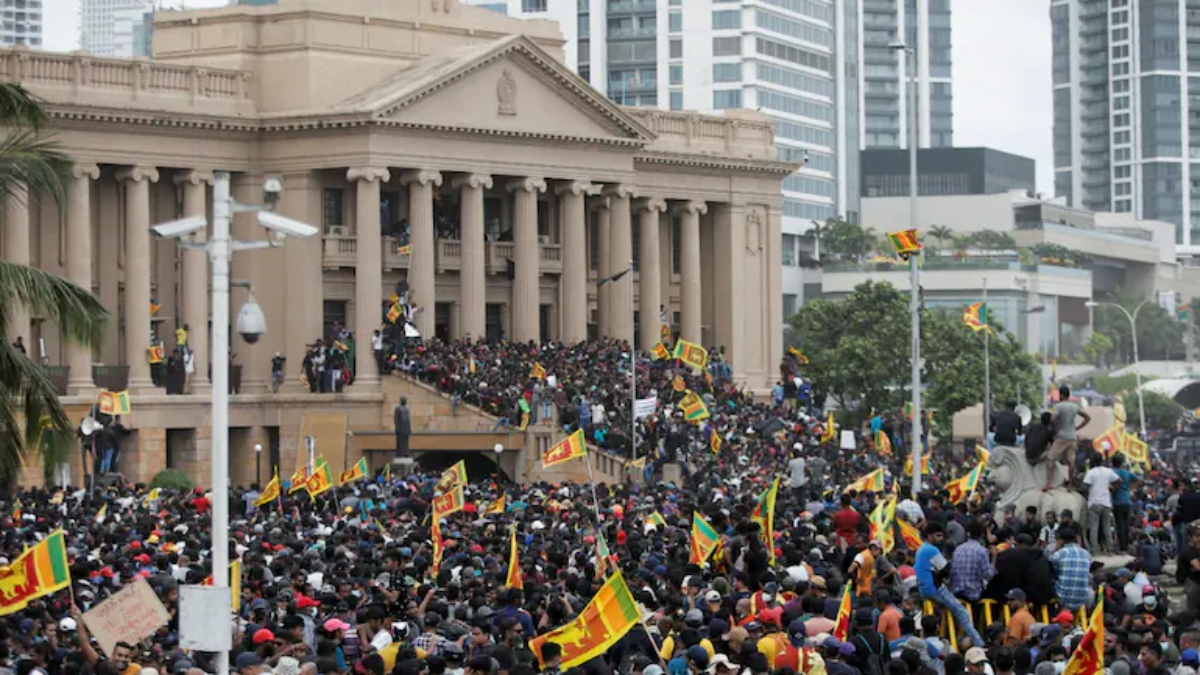 Following the resignation of President Gotabaya Rajapaksa, Prime Minister Ranil Wickremesinghe was appointed as the country's acting president.
At the meeting, Finance Minister Nirmala Sitharaman and External Affairs Minister S Jaishankar will brief floor leaders from all political parties in both Houses of Parliament.
On Sunday, ahead of the Monsoon Session of Parliament, the DMK and AIADMK demanded that India intervene in the crisis surrounding the neighbouring country, which is experiencing its worst economic crisis in seven decades.
According to government sources, the meeting was called to address the concerns of several political parties, particularly those in Tamil Nadu, who are concerned about the state of the country's Tamil population and the influx of refugees.
According to sources, Foreign Secretary Vinay Mohan Kwatra will likely address the members about the situation in the island nation and the assistance provided by India thus far.
Apart from sending aid through various channels, India has so far played a passive role in the crisis. India has assured Sri Lanka that it will continue to support the country's democracy, stability, and economic recovery.
In a statement last week, the Ministry of External Affairs stated that Sri Lanka is central to its Neighbourhood First policy. "India stands in solidarity with the people of Sri Lanka as they strive to realise their aspirations for prosperity and progress through democratic means and values, established institutions, and a constitutional framework," it said.
Following Gotabaya Rajapaksa's resignation as president following massive protests last week, Prime Minister Ranil Wickremesinghe was installed as the country's acting president. On Wednesday, the Sri Lankan Parliament will elect a new president.
According to sources, massive protests are planned across the country ahead of the presidential election. The country has declared a state of emergency as a precautionary measure to ensure the safety of parliamentarians who will vote tomorrow to elect the country's next president.
On Sunday, the protest movement in Sri Lanka marked its 100th day. Protesters blame the Rajapaksa family for the country's financial crisis, which has left its 22 million people facing food, fuel, and medicine shortages since late last year.