India to observe day of national mourning on July 9: PM Modi
8 July, 2022 | Pravina Srivastava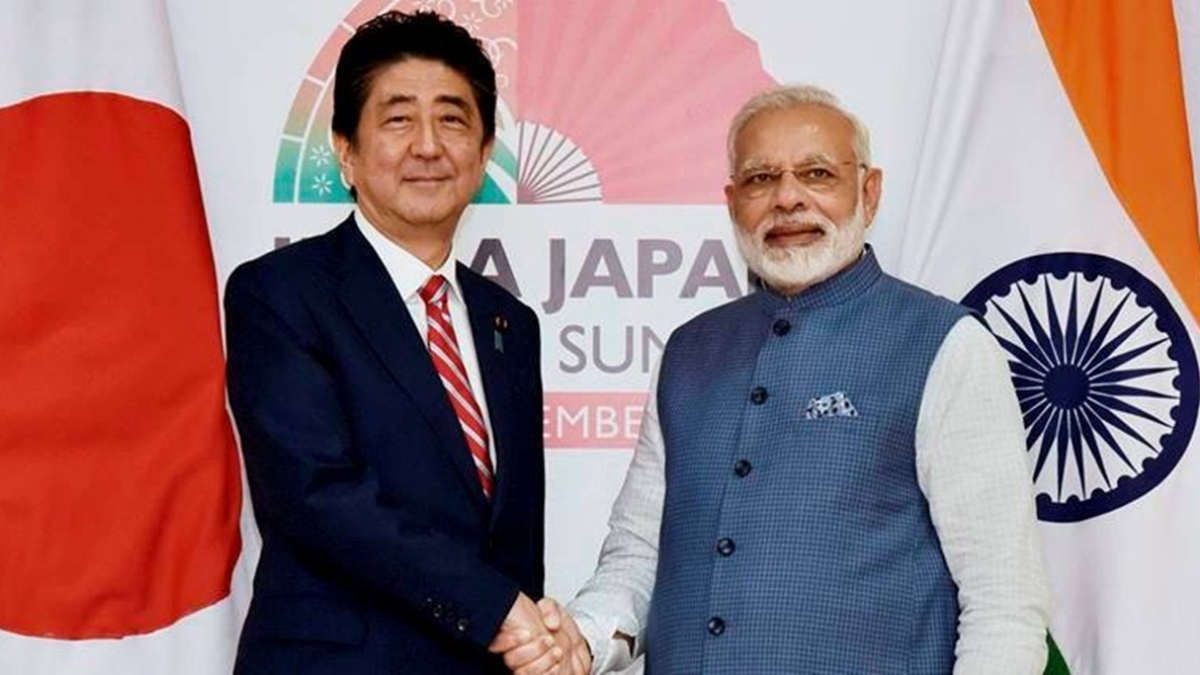 India has declared July 9 to be a day of national mourning
In honour of former Japanese Prime Minister Shinzo Abe, who was shot on Friday while giving a campaign speech in Nara city in western Japan, India has declared July 9 to be a day of national mourning.
In a tweet, PM Modi expressed his shock at the tragic death of Abe and stated: "A day of national mourning will be observed in honour of former Prime Minister #ShinzoAbe on July 9, 2022. I am shocked and saddened beyond words at the tragic passing of one of my dearest friends, Shinzo Abe. He was a great leader, an extraordinary administrator, and a towering figure in world politics. He committed his life to improve both Japan and the entire world."
Abe was taken to the hospital after the attack, and according to early media accounts citing the police, it looked that the former Japanese prime minister had been shot in the chest. He had "cardiopulmonary arrest," according to their description, and had no vital signs.
Later, the government-controlled Liberal Democratic Party was cited by public broadcaster NHK as saying that Abe had passed away. According to representatives of the Nara Medical University Hospital, Abe passed away at 5:03 p.m. (local time) and suffered two bullet wounds in his neck.
According to regional media, Tetsuya Yamagami, a 41-year-old citizen of Nara City, was detained by Japanese police as a suspect in the shooting of Abe.
In advance of Sunday's elections for Japan's upper chamber of Parliament, a gun that appeared to be handcrafted was found at the location where Abe was campaigning for a candidate.
Following the tragic incident, Japanese Prime Minister Fumio Kishida declared that "this is not a forgivable conduct" and that authorities will "take proper measures to tackle the situation."
Kishida added that the reason for Abe's shooting is unknown. The media outlet cited official sources when it said that the shooting suspect in the death of Abe was formerly a member of the Japan Self-Defense Forces.
Additionally, the Japanese PM asked that no one at the moment make any political assumptions.