India-US relationship "is most important bilateral relationship for US in 21st century": White House
31 March, 2023 | Pragati Singh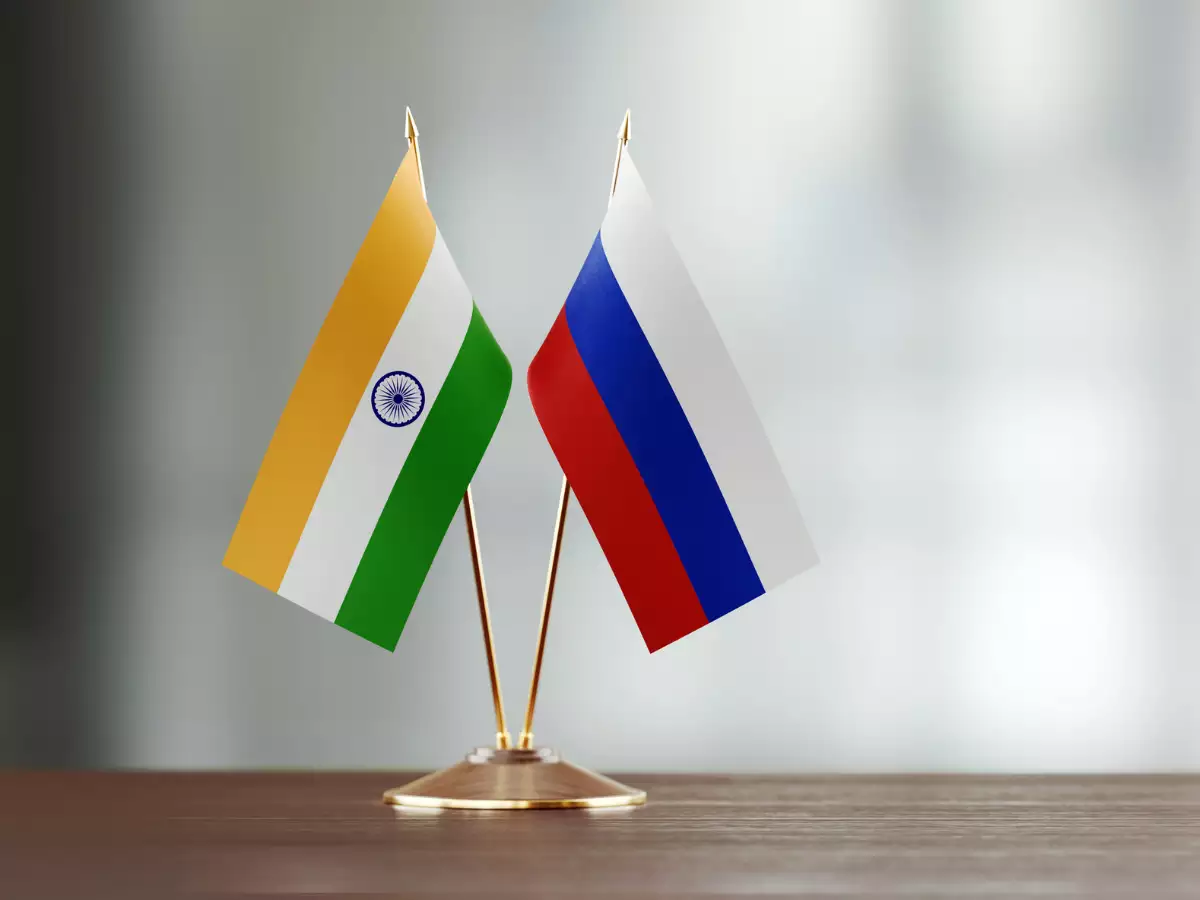 At a Center for New American Security event on Friday, Kurt Campbell, Deputy Assistant to the President and Coordinator for the Indo-Pacific, emphasized India and the United States' strong bilateral connections (CNAS).
"India is a great power. It's not an ally of the US and never be an ally of the United States. But it does not mean that we will not be close partners. And that's why we need to understand the role that India will play as a great nation on the global stage. We want to encourage that and support that and deepen this relationship which is already, probably the strongest people-to-people relationship of any country that the United States has on the global stage," said Campbell. Campbell said that the "India-US relationship is the most important bilateral relationship for the United States in the 21st century."
In response to a query, he stated that there has been exponential growth in participation in almost every area.
"We just concluded discussions in a form called ICET in which the Indian National Security Advisor brought the highest-ranking group of Indian technologists ever to come to any country, and came to the United States to talk about how to partner on areas going forward," said Campbell.
"We're working more on defense-related issues on people to people. We want more Indian students in our universities. We want more American students in Indian universities. We want more people-to-people, university partnerships more generally, and health partnerships. We have just announced efforts to work together in space. So the agenda is extraordinarily rich. The ambitions are high," he added.
Reiterating that Washington is destined to work more closely with New Delhi, Campbell talked about heightened tension between India and China and said, "What we have seen over the last five or ten years, is a series of actions that have challenged the global Order and that have raised questions about China's goal and ambition. Not just in one or two places, but in a variety of places. I began by talking about the India – China border. Some of the steps that China has taken along this vast border have been provocative and deeply concerning to Indian partners and friends."
According to research by the think group Centre for a New American Security, border intrusions and conflicts between India and China have become more common and threaten to escalate into all-out conflict. According to the report, the heightened likelihood of border animosity between India and China has consequences for the US and its Indo-Pacific strategy between the two Asian powers.
The paper, written by Lisa Curtis and Derek Grossman of the think tank, makes several recommendations to both dissuade and respond to additional Chinese aggression near the border with India. This involves the United States providing India with sophisticated military technologies needed to defend its borders, initiating the coproduction and co-development of military equipment, and assisting India in boosting its maritime and naval power.
In addition, the think tank recommended the US conduct joint intelligence evaluations with India to harmonize assessments of Chinese plans and intentions along the Line of Actual Control (LAC) and improve cooperation with Indian officials. Increased tensions between the United States and China mark a new phase in ties between the two major countries, and Campbell acknowledged that the Biden administration's efforts to find areas of cooperation with Beijing had so far failed.
"We do believe we're in the early stages of a new phase of our relationship between Washington and Beijing," said Campbell to Washington think tank.
He noted that the United States is "here to stay" in the Indo-Pacific area and that the new strategy for relations with China is not through direct diplomacy but through creating and developing alliances and partnerships in the region.
China's actions over the last decade have "challenged the global order," according to US officials, and have included aggressive military exercises in areas extending from India's border to the South China Sea and northward into Japan. According to Campbell, Beijing is attempting to change the "operating system" that has kept Asia at peace for decades.