India Vision 2047: Internal PFI reports reveal unsettling information
15 July, 2022 | Pravina Srivastava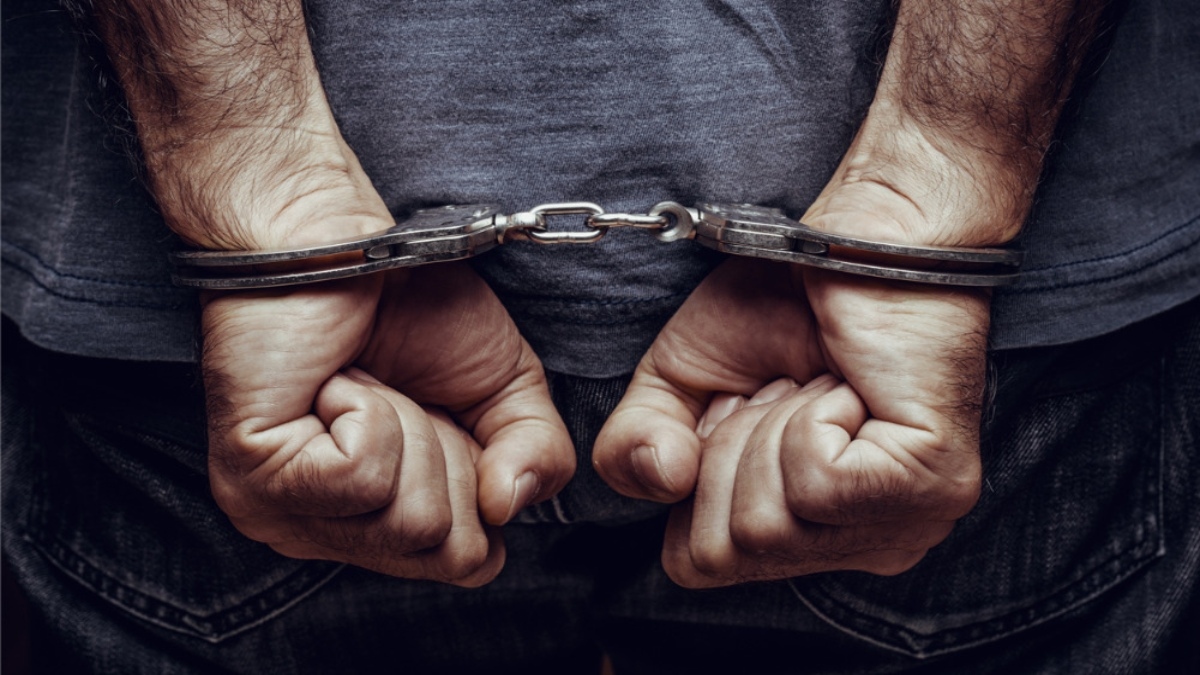 A terrifying document that discusses intentions to create an "Islamic government" in India
A terrifying document that discusses intentions to create an "Islamic government" in India by the 100th anniversary of the nation's independence has been discovered by Bihar Police.
After Bihar Police on July 13 busted a potential terror module with ties to the extremist group Popular Front of India (PFI) and detained two suspects from the Phulwari Sharif neighbourhood of Patna for engaging in anti-Indian activities, they discovered the eight-page document titled "India 2047- Towards rule of Islam in India." Today saw the arrest of a third defendant. Currently, a member of the PFI and SDPI, as well as a previous member of the outlawed organization Students' Islamic Movement of India, the detained pair of Mohd Jallauddin and Athar Parvez, are both retired Jharkhand police officers.
Excerpts from an internal paper marked "not for dissemination" claim that the PFI is certain it can "subjugate the majority community to its knees and restore back the grandeur of Islam in India," even if just 10% of the country's Muslims support it.
It continued, "To accomplish this purpose, this roadmap has been established to be kept in mind by all PFI leaders and appropriately guide the PFI cadres, in particular, and the Muslim community, in general, towards this goal."
"The goal of all of our frontal organizations, including the Party, should be to grow and bring in new members. We would start by hiring and training members for our PE department, where they would receive instruction in offensive and defensive strategies as well as how to utilize swords, rods, and other weapons" read the PFI report.
PFI reports, which the Bihar police were able to identify, also listed intentions to appoint "loyal Muslims" to jobs in the administrative and judicial branches of government, as well as the Police and the Army. PFI also intends to "create a breach between RSS and SCs/STs/OBCs" by portraying itself as a group primarily concerned with the welfare of "upper caste Hindus," according to the paper.
The manifesto states that individuals who work against their interests must be "eliminated".
According to the statement, "These PE cadres would also serve as a protection against the manipulation of security forces by our adversaries." Establishment of Grievances, mass mobilization-inclusiveness, outreach, and engagement (mobilization), a PFI in every home, member recruitment and training, and information gathering against Sangh/Parivar officials were among the document's actionable elements.
The report stated that "In the event of a full-fledged clash with the State, we would want assistance from sympathetic Islamic nations in addition to our trained PE cadres. PFI has established cordial ties with Turkey in recent years, an Islamic nation. In several other Islamic nations, efforts are being made to foster trustworthy relationships."
A portion of the eight-page pamphlet that was found during the raid and the arrest of the two suspects, according to Assistant Superintendant of Police (ASP) Phulwari Sharif Manish Kumar, talks of "subjugating coward majority people and returning back the glory."
"Two people were detained for engaging in anti-Indian actions. The accused received visitors from different states during the previous two months. Those arriving changed their names when reserving their hotel rooms and flights, "a police officer stated. According to him, an FIR has been filed against a total of 26 individuals, of whom 3 have been taken into custody.
Kumar claimed that after SIMI was outlawed, the younger brother of the captured Parvez was sentenced to prison for his role in the state's bombings in 2001–2002.
According to the police officer, Parvez also raised money in lakhs. He said that the accused encouraged others to engage in religious violence and that locals were trained to wield swords and knives in the name of martial arts.
"Locals were instructed in the use of swords and knives on July 6 and 7, all in the guise of martial arts. They inspired others to engage in violent religious protest. We have both witness testimony and CCTV footage. Parvez also raised thousands of dollars, and ED is working on the matter "Kumar stated.