Indian Army foils infiltration attempt in Poonch
13 July, 2022 | Riya Girdhar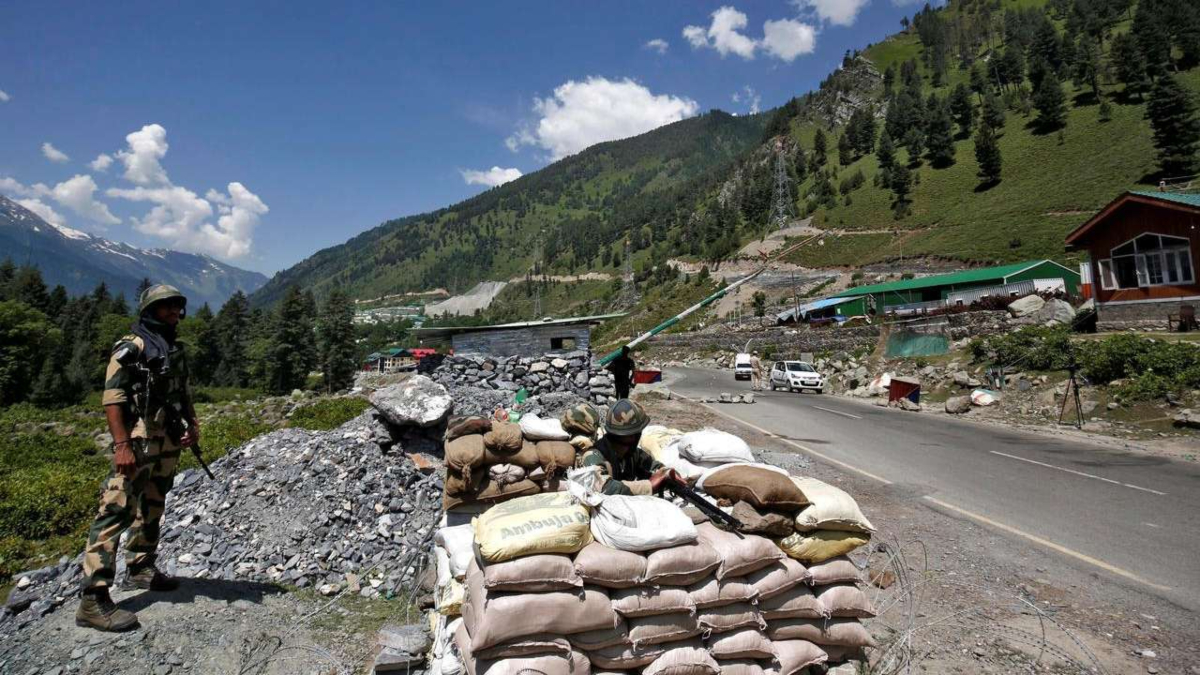 The number of casualties suffered by infiltrators in the Pir Panjal valley is being counted.
The Army announced on Wednesday, July 13, 2022, that a major infiltration attempt was thwarted in Jammu province's Pir Panjal valley's Poonch district.
The number of casualties inflicted on the infiltrators, on the other hand, is being determined.
"An infiltration attempt was made along the LoC in the Poonch sector around midnight." "The alert troops successfully foiled the attempt," the Army said.
An operation has been launched, and the entire area has been cordoned off in order to track down any infiltrators.
According to the official, the terrorists have learned to infiltrate into Jammu and Kashmir through "tunnel and riverine" areas, and they are affiliated with Lashkar-e-Taiba (LeT), Jaish-e-Mohammad (JeM), and Hizbul Mujahideen (HM).
"Because most of the terrorists' routes are exposed, they plan to infiltrate through a tunnel and riverine areas," said the official.
According to another official, the terrorists are now attempting the Rajouri-Poonch routes, which are located south of Pir Panjal. "The focus of infiltration has largely shifted to the south of Pir Panjal," said an official.
"Infiltration in the Kashmir valley has decreased in comparison to other routes," the official added. Inputs on these launch pads across the LoC are significant because the 43-day Amarnath Yatra—the annual pilgrimage of Hindus—began on June 30 after a two-year hiatus, and lakhs of pilgrims are visiting the Union Territory.
According to the official, there have been very few successful infiltrations along the LoC in the valley this year, as most of their attempts have been foiled and the terrorists have been killed in multiple operations.