Indian stock indices continue to fly; Sensex touches 65,000 mark
3 July, 2023 | Anupam Shrivastava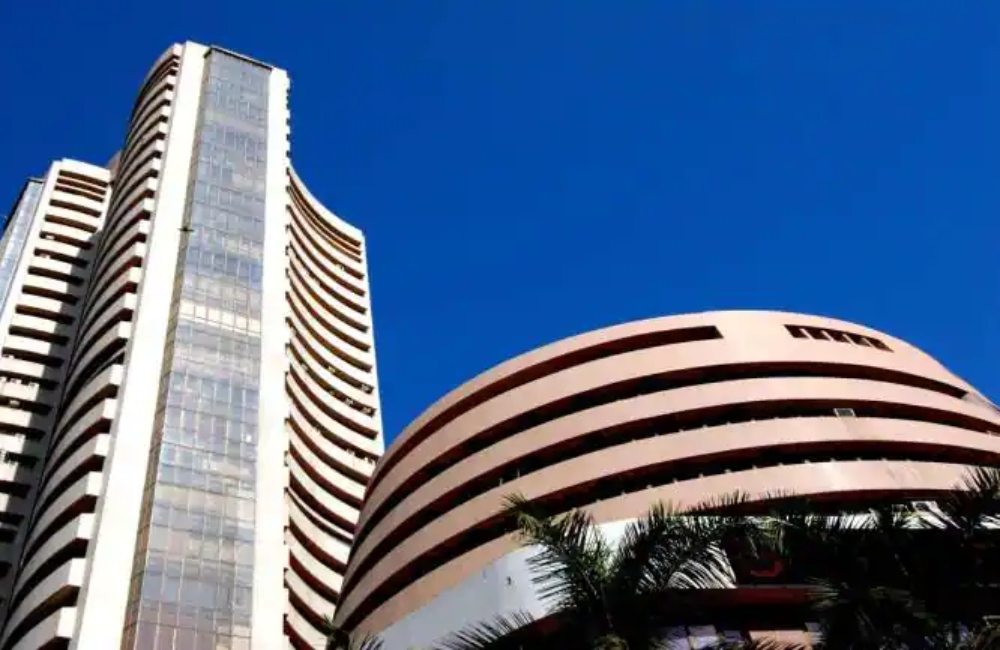 The current rally in Sensex is driven by strong performance of US economy.
The Indian market indexes maintained their positive trend and added to their impressive gains from the previous week.
This morning, the benchmark Sensex and Nifty both increased by 0.7%. The indices each gained almost 3% last week, which was their greatest rise in months. A notable milestone today was the first time the Sensex exceeded 65,000 points.
Following their merger, HDFC and HDFC Bank were among the top gainers this morning. Among the Nifty 50 gainers were Grasim Industries, JSW Steel, and Ultratech Cements.
Unexpected performance of US economy driving force behind Sensex rally
"The ongoing rally in global stock markets is primarily driven by the surprising and unexpected strength of the U.S. economy ( 2 per cent GDP growth in Q1 23), in spite of the savage 500 basis points rate hike by the Fed," Chief Investment Strategist at Geojit Financial Services, VK Vijayakumar said.
Global markets which had discounted a US recession by mid-2023 have been proved wrong and the markets are now compensating for the excessive pessimistic discounting in 2022.
The fact that the rally in the US is different from the one in India in that the former is predominantly driven by tech companies while the latter is more "broad-based" is a key point of contrast. The indexes were boosted by the ongoing entry of foreign funds into Indian markets.
Meanwhile, Ajit Mishra, SVP – Technical Research, Religare Broking Ltd, recommended maintaining the "buy on dips" approach for investors as range seen in the 19,350-19,500 zone for Nifty.