India's bio-economy likely to touch USD 300 billion by 2030
15 April, 2023 | Vaishali Sharma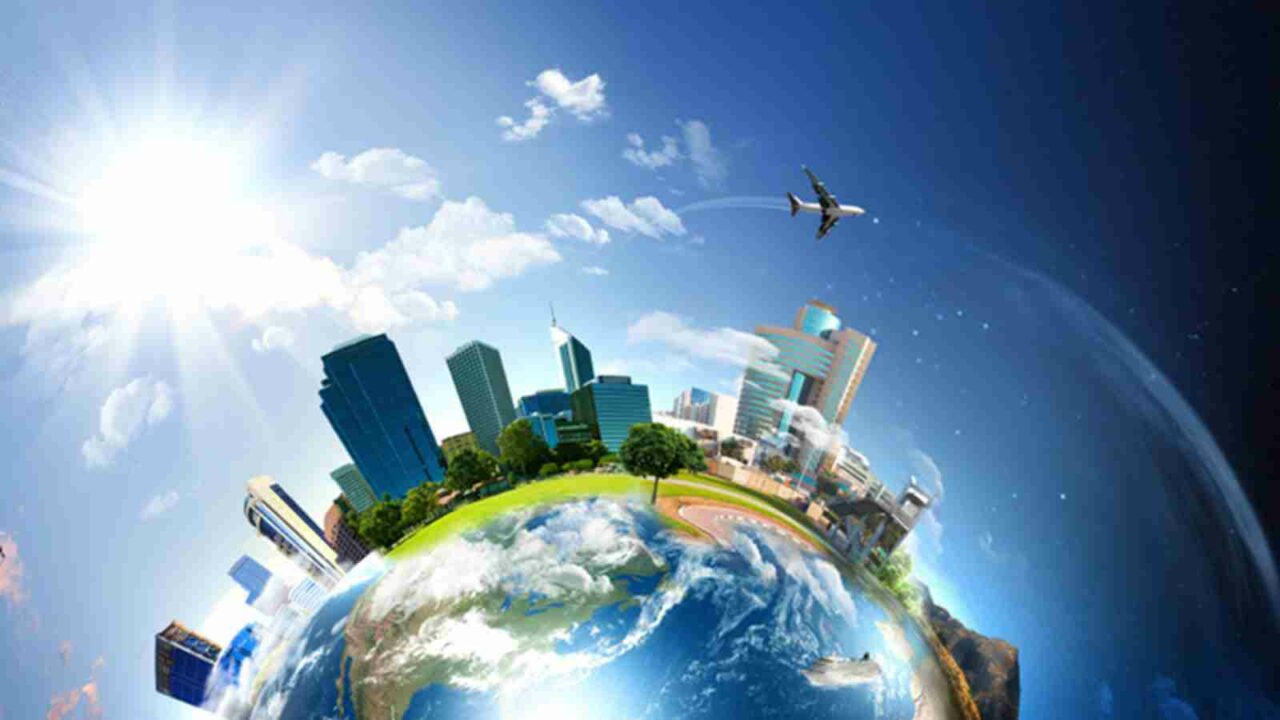 Biotech start-up valuations expected to reach $300 billion by 2030.
According to Asian Lite International, India is quickly becoming the largest bio-economy in the world, with biotech start-up valuations expected to reach $300 billion by 2030. One of the major contributing elements to India's capacity to successfully contain the Covid-19 outbreak and conduct one of the largest immunisation efforts in the history of the globe was the country's cutting-edge bio-economy innovations.
Speaking recently at the "National Consultation Meeting on Bio-manufacturing to build a Draught Policy Framework on Biomanufacturing," Union Minister of State (Independent Charge) Science & Technology Dr. Jitendra Singh stated that the government is committed to enabling the Circular-Bio-economy by advancing "High-Performance Bio-manufacturing" in the nation, according to Asian Lite International.
"During the Covid pandemic, when the world thought that India would be the biggest Covid hotspot, we emerged stronger and within 2 years, came out with 2 vaccines and provided the same to more than 50 countries around the world," he added.
"India is emerging as the world's major bio-economy with fast-growing biotech start-ups," said Singh at the 20th Anniversary celebrations of the Association of Biotechnology Led Enterprises (ABLE).
The Indian Bio-economy Report 2022 states that the country's bio-economy was worth USD 80.12 billion between January and December of 2021. Additionally, the report contained some fascinating details about India's developing bioeconomy, according to Asian Lite International, including the fact that three biotech startups were established every day in 2021 (a total of 1,128 biotech start-ups were established in 2021) and that the industry had attracted USD 1 billion in R&D investments.
He emphasised how in just two years, India's "Mission COVID Suraksha" programme has produced four indigenous vaccines, increased the production of Covaxin, and built the infrastructure required for future vaccines to be manufactured smoothly, making India pandemic-ready.
Speaking at the occasion, Singh urged the business community to support India in achieving its goals of a $300 billion bioeconomy by 2030 and a $1 trillion bioeconomy for [email protected], the country's centennial celebration, according to Asian Lite International. The bioeconomy, known as "India's Sunrise Sector," includes industries including medicines, agribusiness, bioindustry, information technology, and bioservices, among others.
Additionally, Bio-Pharma accounts for the greatest portion of the bio-economy, or roughly 49%. Furthermore, according to Asian Lite International, the nation has achieved outstanding success in fostering an environment that supports innovation in the biotechnology sector, as seen by the presence of more than 5,300 biotech firms there as of 2022.
The nation's IT industry is also crucial in establishing the groundwork for a similarly robust bio-IT industry. The nation can undoubtedly develop a strong bio-economy with a variety of initiatives by the government aimed at capacity building, infrastructure development, and policy development, among other things.