India's COVID vaccination coverage exceeds 201.30 crore
22 July, 2022 | Pravina Srivastava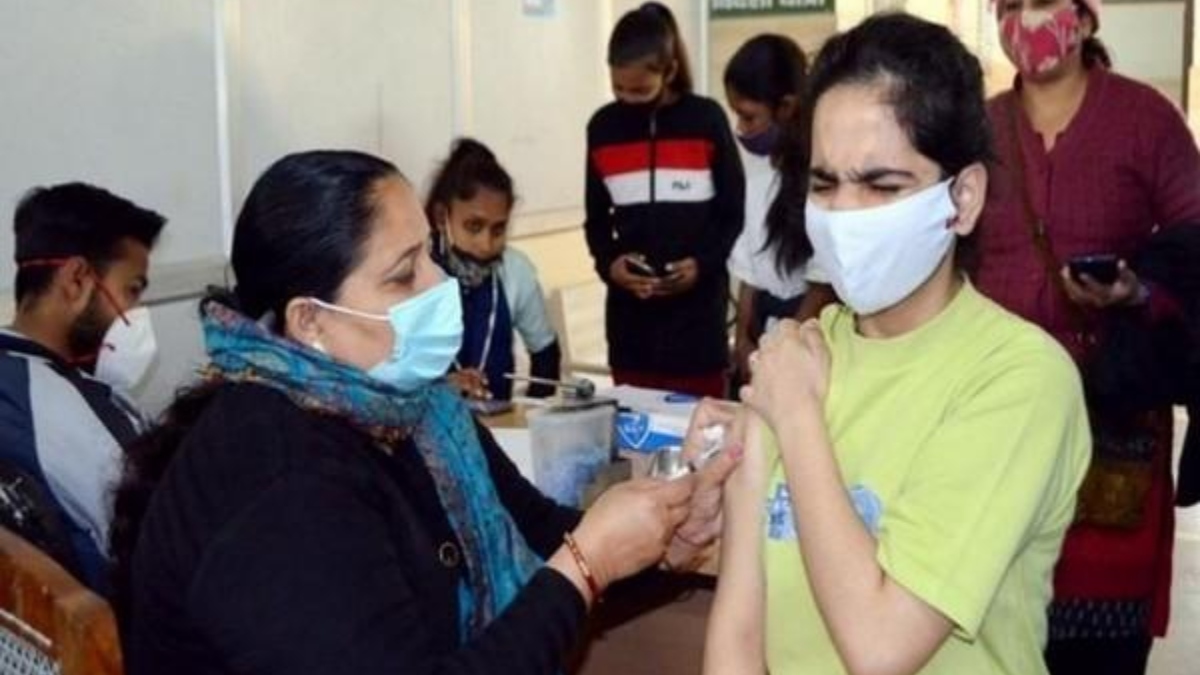 India registered 21,880 new covid-19 infections in last 24 hours.
The cumulative COVID-19 vaccine coverage in India topped 201.30 crores, according to a statement released on Friday by the Union Ministry of Health and Family Welfare.
In the last 24 hours, 37,06,997 dosages were given out. The country's active caseload is now 1,49,482 with a 98.46% recovery rate.
The total recoveries graphed to 4,31,71,653 after the 21,219 recoveries in the previous 24 hours.
India registered 21,880 new infections in the previous day, representing a small increase in cases.
A weekly positivity rate of 4.51% and a daily positivity rate of 4.42% have been observed across the country.
4,95,359 tests were completed in the last 24 hours, bringing the total number of tests completed to far to 87.16 crore.
Earlier on January 16, 2021, the countrywide COVID-19 immunisation campaign began. On June 21st, 2021, the next phase of COVID-19 vaccine universalism began.
The availability of new vaccinations, as well as greater visibility of vaccine availability to States and UTs for enabling better planning by them and simplifying the vaccine supply chain, have increased the vaccination effort.