India's retail inflation eases sharply by 1 percentage point in April
12 May, 2023 | Anupam Shrivastav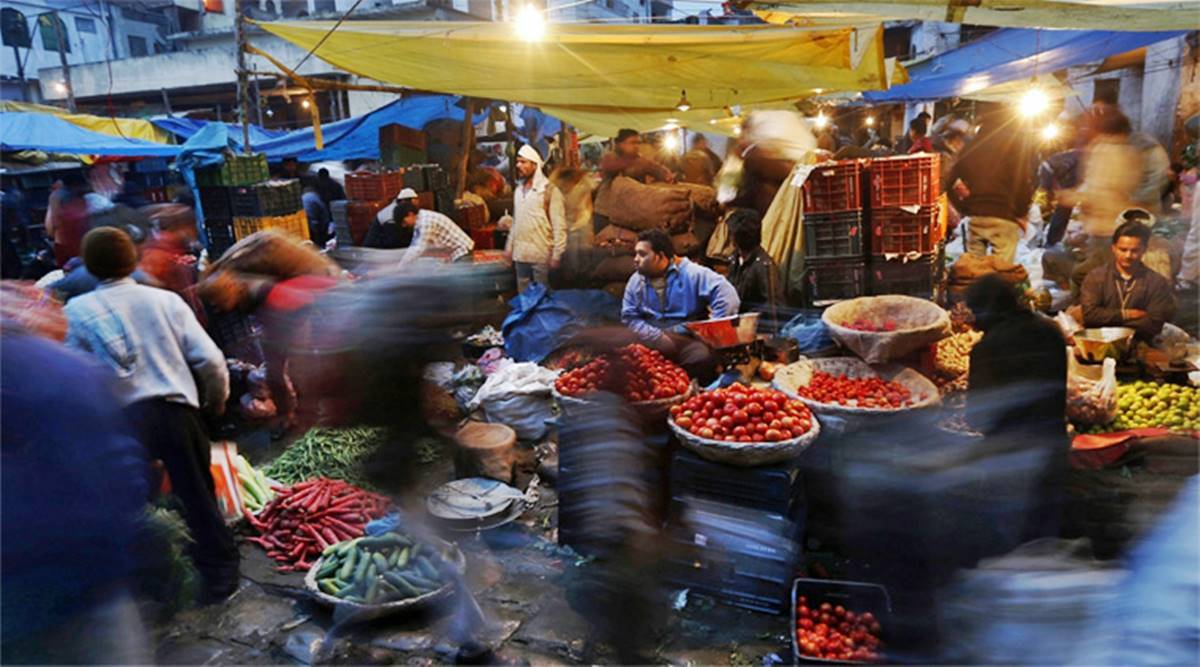 RBI's monetary policy has paid off in terms of inflation management as the retail inflation in India fell below 6 percent in November 2022.
Retail inflation in India fell to 4.7 percent in April, down from 5.7 percent the previous month.
As per the data provided by the Ministry of Statistics and Programme Implementation, the sub-index for cereals, goods, and eggs fell in April down from 4.68 percent and 4.85 percent, correspondingly.
India's overall consumer price index-based (CPI) inflation (or retail inflation) has progressively dropped from a peak of 7.8 percent in April 2022 to less than 6% presently, which is below the Reserve Bank of India's upper tolerance band.
Retail inflation in India was above the RBI's 6% objective for three consecutive quarters, and it only returned to that level in November 2022.
The RBI's monetary policy initiatives over the last year appear to have paid off in terms of inflation management.
Reserve Bank kept the repo-rate constant to keep a check on retail inflation
The Reserve Bank of India elected to keep the key benchmark interest rate, the repo rate (the rate at which it lends to banks), constant at 6.5 percent in its first monetary policy review meeting for the current fiscal year, with a willingness to intervene if the situation raised.
Many countries, particularly sophisticated economies, have been concerned about inflation, but India has managed to moderate its inflation trend very successfully.
Considering an annual average crude oil price (Indian basket) of USD 85 per barrel and a normal monsoon, CPI (or retail) inflation in India is expected to moderate to 5.2 percent for 2023-24, according to the RBI's April monetary policy meeting, with Q1 at 5.1%, Q2 at 5.4%, Q3 at 5.4%, and Q4 at 5.2%.
Read Also : Congress crosses halfway mark in Karnataka in early trends, ahead in 115 seats; BJP leading in 73 seats
Follow us : Twitter