India's Uranium reserve exploration in Arunachal Pradesh rattles China
18 March, 2021 | newsx bureau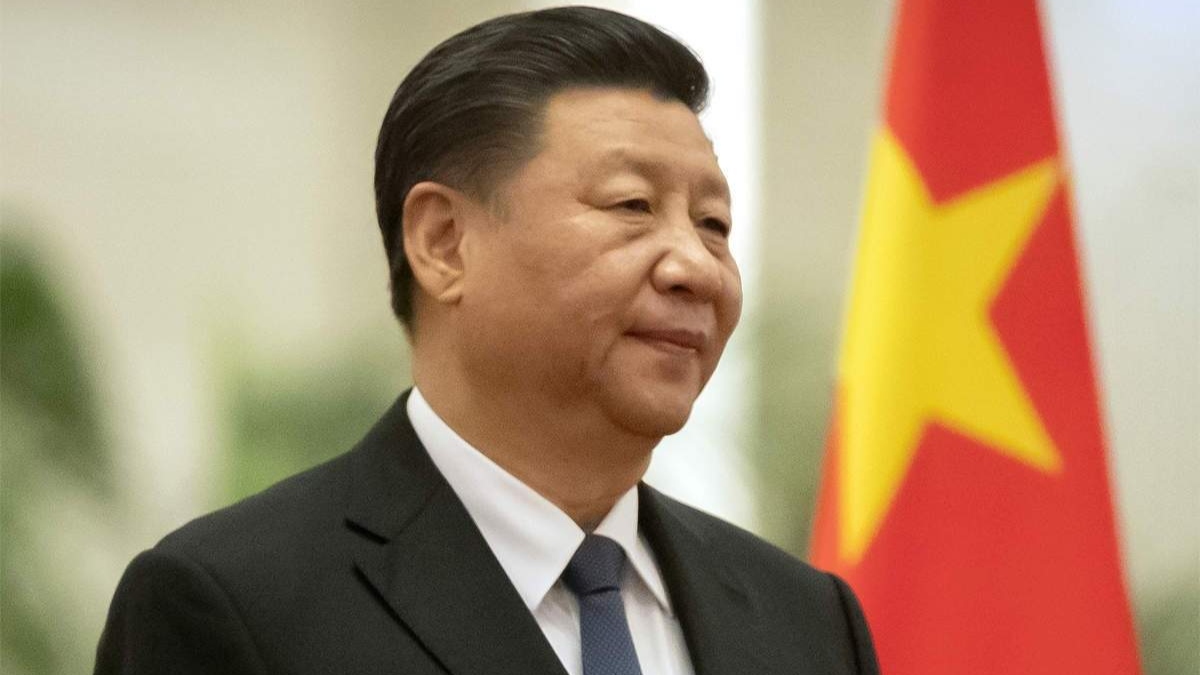 Indian is all set to explore Uranium reserves in Arunachal Pradesh, just three kilometres from the Indo-China border. A top scientist stated that the exploration for Uranium has yielded positive re...
Indian Authorities have set out to look for Uranium reserves just three kilometres away from the Indo-China border in Arunachal Pradesh after receiving approval from the centre to carry out the exploration task, a top official stated.
D.K Sinha, Director of Atomic Minerals Directorate for Exploration and Research on Monday stated that the authorities have got the required encouragement from the Centre and have taken up the exploration and that there was no possibility to do heliborne exploration because of the hills. He further added that they walked all the way up to the hills to begin the exploration.
Mr Sinha while speaking at a one-day seminar organised by the Indian Nuclear Society on – "Radiation and Environment", underlined that the team went to the farthest side of the village on the Indian side of the border for research.
Also Read: PM Modi to visit Bangladesh next week, first foreign trip since Covid-19 outbreak
The top scientist stated that the exploration for Uranium has yielded positive results and further activities regarding the same shall continue which would also result in Mining. The exploration was taken up in Aalo of West Siang district of Arunachal Pradesh and it started about 619 meters from the ground level.
Talking about the reason for the exploration activity in Arunachal Pradesh, Chairman and Chief Executive of Nuclear Fuel Complex, Dinesh Srivastava said that Accessibility is one reason why exploration has been taken up in Arunachal Pradesh. He also said that the political situation has made it more conducive to take up such activity for Uranium exploration.
Meanwhile, authorities in China have expressed disappointment over India's Uranium exploration stating that this move would only complicate India-China Border talks. Xie Chao, an assistant professor of Indian studies at Tsinghua University has called on China to take counter-measures against India's evil intentions.
Also Read: WB polls 2021: TMC to release its manifesto today, EC seeks report from Didi on free ration announcement