India's wholesale inflation slightly declines in June
14 July, 2022 | Pravina Srivastava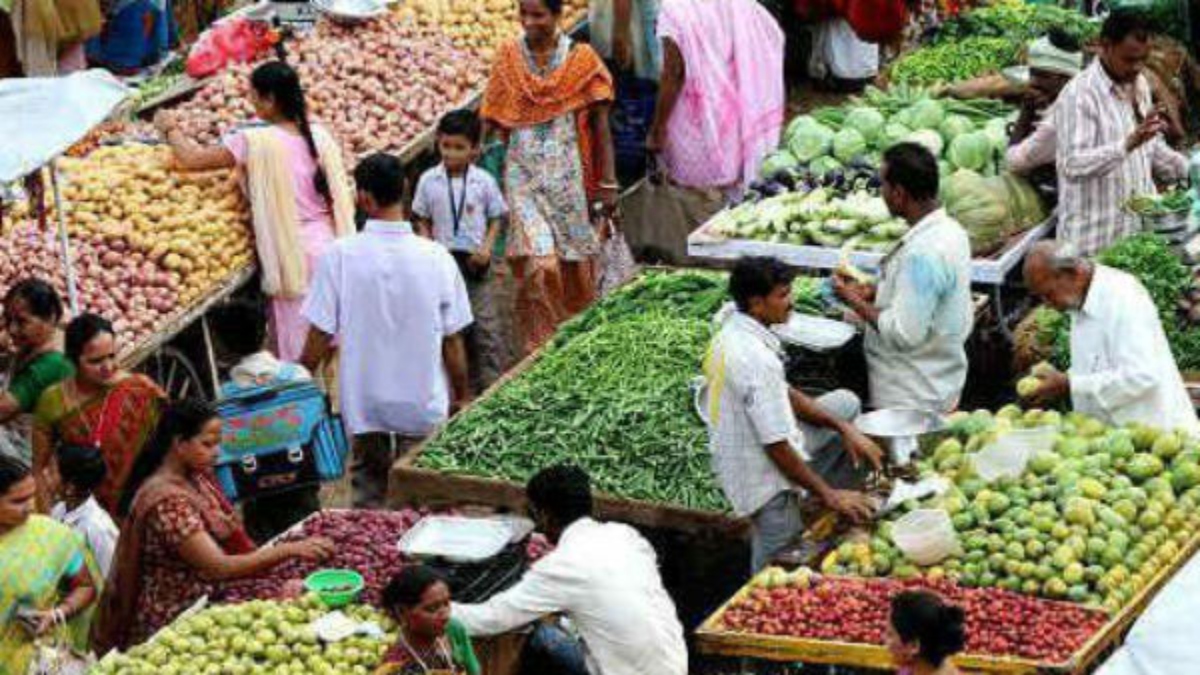 India's wholesale inflation for June was 15.18% as measured by the Wholesale Price Index
According to official figures released on Thursday, India's wholesale inflation for June was 15.18% as measured by the Wholesale Price Index (WPI). The wholesale inflation rate for June was somewhat higher than the 15.88 percent registered for May.
The high rate of inflation in June was principally brought on by increases in the cost of mineral oils, food items, crude oil and natural gas, basic metals, chemicals and chemical products, and food items as compared to the same month the previous year. For 15 months running, the Wholesale Price Index (WPI)-based inflation rate has reached double digits.
As per the to statistics, the WPI Food Index-based inflation rate jumped from 10.89% in May 2022 to 12.41% in June 2022.
In June 2022, the index for the fuel and electricity sector grew by 0.65% from May 2022's 154.4 to 155.4.
On the other hand, the index for manufactured goods, which accounts for 64 of the basket's weight, fell by 0.76 percent from 144.8 in May 2022 to 143.7 in June 2022. Basic metals, foodstuffs, other manufactured goods, and furnishings are a few of the industries that have seen price declines.
For the sixth straight month in a row in June, India's retail inflation was higher than the Reserve Bank of India's upper tolerance zone of 6%. In June, the retail inflation rate was 7.01 percent.