Indonesia earthquake: Death toll rises to 271
24 November, 2022 | Pravina Srivastava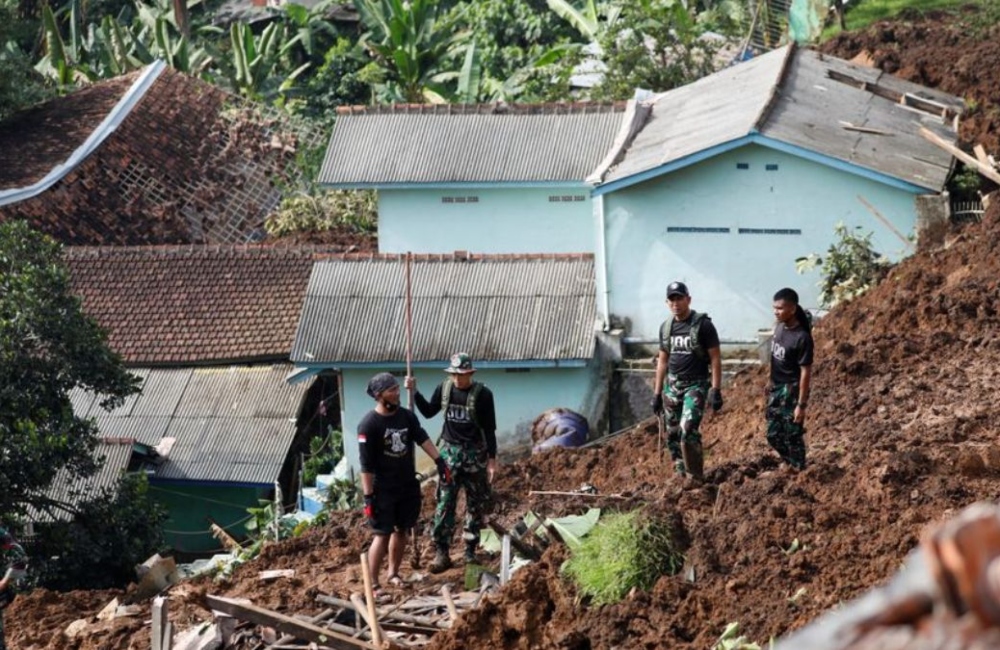 5.6-magnitude earthquake that struck Indonesia's Cianjur province killed 271 people
The 5.6-magnitude earthquake that struck Indonesia's Cianjur province killed 271 people, but there is still hope for survival after a six-year-old kid was recovered alive from the ruins of a house on Wednesday after living for more than two days under debris.
Rescue attempt gives hope to families who are waiting for word of loved ones after a major earthquake devastated a populous section of Indonesia's West Java province. Rescuers saved Azka Maulana Malik in Nagrak village, Cugenang subdistrict, Cianjur Regency, according to Indonesia's National Agency for Disaster Management (BNPB). Footage captured the moment a rescue squad discovered him.
According to the agency, the youngster was located near to his grandmother's body. Azka is presently being treated in Cianjur hospital, according to local media. Earlier, rescuers had removed his parents' remains, according to the agency.
According to United States Geological Survey (USGS), 5.6-magnitude earthquake struck Cianjur area in West Java at around 1:21 p.m. local time on Monday at a depth of 10 kilometres (6.2 miles), causing buildings to fall while school lessons were in session.
The death toll from earthquake has grown to 271, according to Maj Gen Suharyanto, the head of the BNPB, at a news conference. According to reports, more than a third of those confirmed killed are youngsters.
Meanwhile, 2,043 people were injured and 61,800 were evacuated. Forty individuals are still unaccounted for.