Indore: 3 minor girls attempt suicide, 2 die
29 October, 2022 | Pravina Srivastava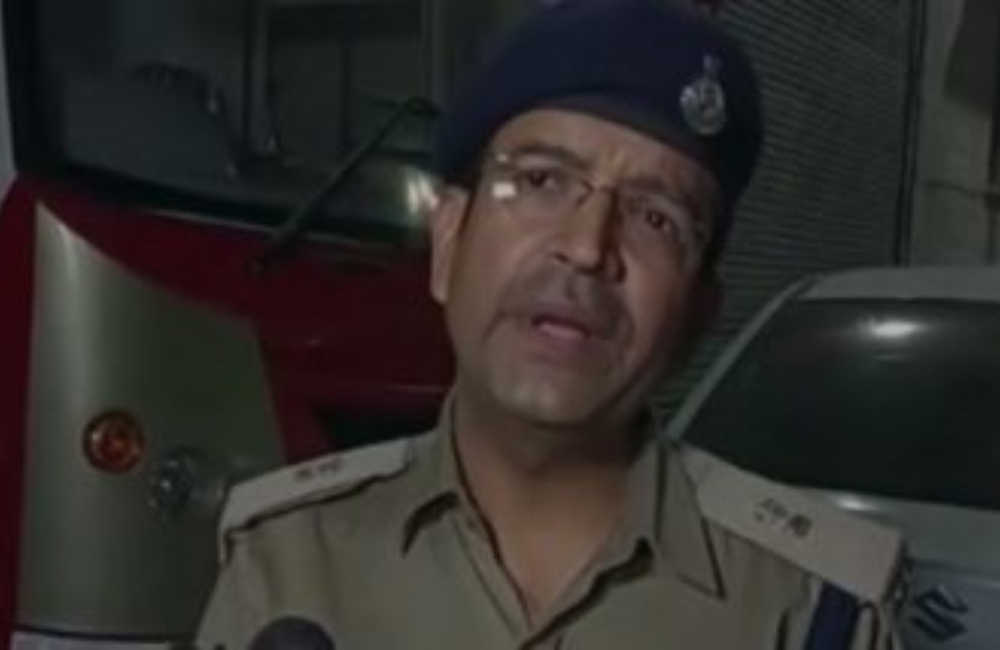 Three girls tried suicide by ingesting poison on Friday late night in the Madhya Pradesh district of Indore
According to police official, three girls tried suicide by ingesting poison on Friday late night in the Madhya Pradesh district of Indore. Two of the girls perished, while one is receiving medical attention.
Additional deputy commissioner of police (ADCP) Prashant Chaubey stated that "All three girls are school going students who belong to Ashta locals. They managed to go to Indore and ate sulphas (a toxic chemical) at a park close to Apple Hospital within the boundaries of Bhanwarkuan Police Station."
"According to the physicians, two girls have passed away, as one is receiving treatment and has also provided police with a statement about what happened. She gave various justifications for each person's suicide attempt. One girl ingested poison due to a family disagreement, another had a falling out with a friend and argued that she shouldn't live if both of her friends were killing themselves, "said ADCP Chaubey.
The official said that the police will look into the circumstances surrounding their trip from Ashta to Indore and their decision to act in such a manner.
CCTV footage is being examined, and a thorough investigation is being conducted. Further investigation into the subject would be conducted accordingly.