Iran agreement seems eerily close, but US faces fresh obstacles
19 August, 2022 | Pranay Lad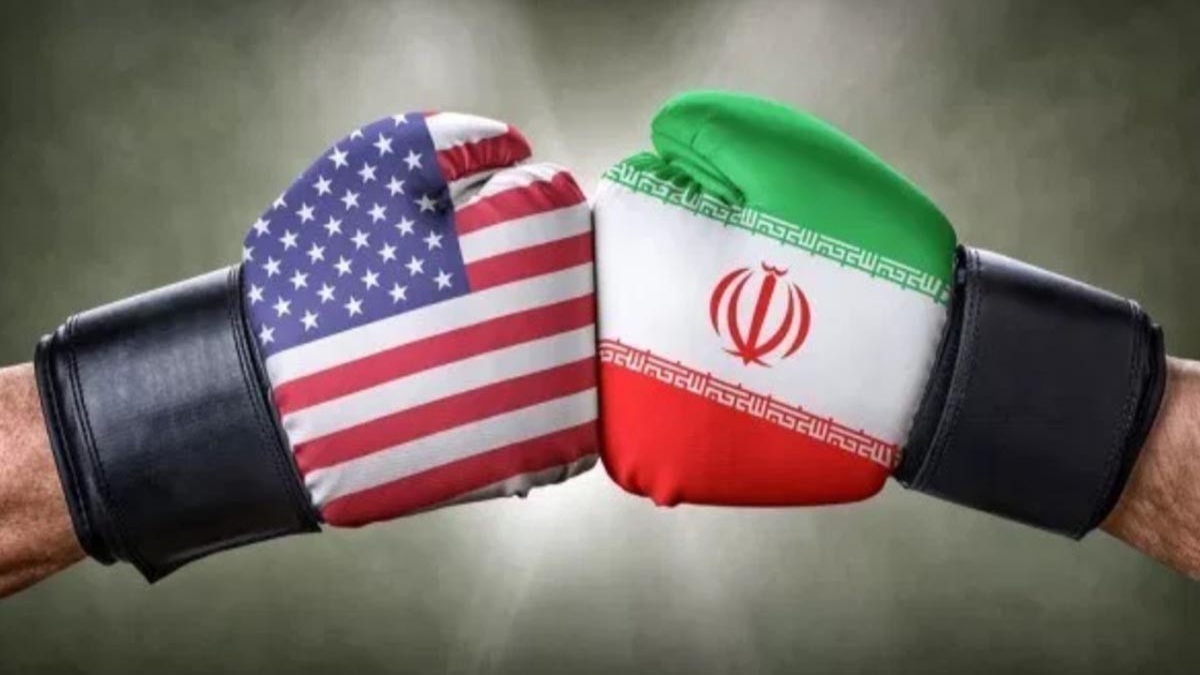 As the Biden administration works to renegotiate the 2015 nuclear agreement with Iran, the assassination on author Salman Rushdie last week and the arrest of an Iranian person in a plan to murder f...
As the Biden administration works to renegotiate the 2015 nuclear agreement with Iran, the assassination on author Salman Rushdie last week and the arrest of an Iranian person in a plan to murder former national security advisor John Bolton have caused it additional problems.
There could be a tantalisingly close resolution. However, the administration confronts fresh and possibly insurmountable internal political obstacles to striking a sustainable agreement as the US and Europe consider Iran's most recent answer to what is being referred to as the West's final offer from the EU.
Even though such threats are not covered by the agreement, which is limited to Iran's nuclear programme, they support the claims of deal critics that Iran cannot be trusted with the billions of dollars in sanctions relief it will receive if and when it and the US re-enter the Joint Comprehensive Plan of Action, or JCPOA, which President Donald Trump withdrew from in 2018. The JCPOA was a major foreign policy achievement of the Obama administration and was one of its crowning achievements.
According to Karim Sadjadpour, an Iran analyst at the Carnegie Endowment for International Peace, "this is a tougher deal to sell than the 2015 deal in that this time there are no illusions that it would help to modify Iranian behaviour or lead to more US-Iran collaboration."
The basic basis of the regime will continue to be enmity to the United States and violence against its adversaries, both at home and abroad, he added. "The Iranian government stands to reap tens of billions in sanctions relief," he said.
Ayatollah Ruhollah Khomeini's then-Supreme Leader of Iran issued a fatwa, or order, in 1989 that called for Rushdie to be murdered. Iranian leadership-affiliated media have praised the assailant for carrying out the fatwa.
Additionally, the individual accused of planning to kill Bolton is a soldier in Iran's Revolutionary Guard Corps. In order to exact revenge for the killing of Qassam Suleimani, the leader of its elite Quds Force who was killed by a US bombing in Iraq in 2020, the Justice Department says that the IRGC attempted to pay USD 300,000 to individuals in the United States.
Administration officials acknowledge the gravity of the plans but maintain that they have little to do with the nuclear problem and don't alter their long-held opinion that an Iran with nuclear weapons would be more dangerous and less restricted than one without.
According to State Department spokesperson Ned Price, "the JCPOA is about the one, key problem we confront with Iran, the core challenge, what would be the most dangerous challenge we could ever face from Iran, and that is a nuclear weapon."
Salman Rushdie has been the target of years of ayatollah attempts to assassinate, according to Cruz. "An attack occurred as a result of their provocation and connections with this terrorist. The brutal terrorist attack must be unequivocally denounced. The Biden administration must stop supporting the Iranian dictatorship at this point. Salman Rushdie's assassination has been demanded by Iranian elites for many years, according to Cotton. "We are aware that they are attempting to kill American officials today. Biden has to stop talks with this terrorist dictatorship right away. Any deal with Iran must be submitted for congressional examination within five days of its signing under the Iran Nuclear Agreement Review Act, or INARA. A 30-day review period follows that, during which lawmakers may comment but cannot lift sanctions.
Republicans might overturn any sanctions relief if they regain control of Congress in the November elections, even if agreement detractors in the current Congress are unlikely to be able to stop a deal from being reached.
The GOP minority on the House Armed Services Committee tweeted on Wednesday, "Even if Iran accepts President Biden's full concession and agrees to reenter the Iran nuclear deal, Congress will never vote to remove sanctions." Republicans in Congress will really attempt to tighten the sanctions imposed on Iran.
Also Read: SC: serious issue over allegations of Dolo-650 tablets promoters distributing Rs1,000 cr freebies to doctors