Iran enraged over death of woman who was arrested for wearing hijab
19 September, 2022 | Riya Girdhar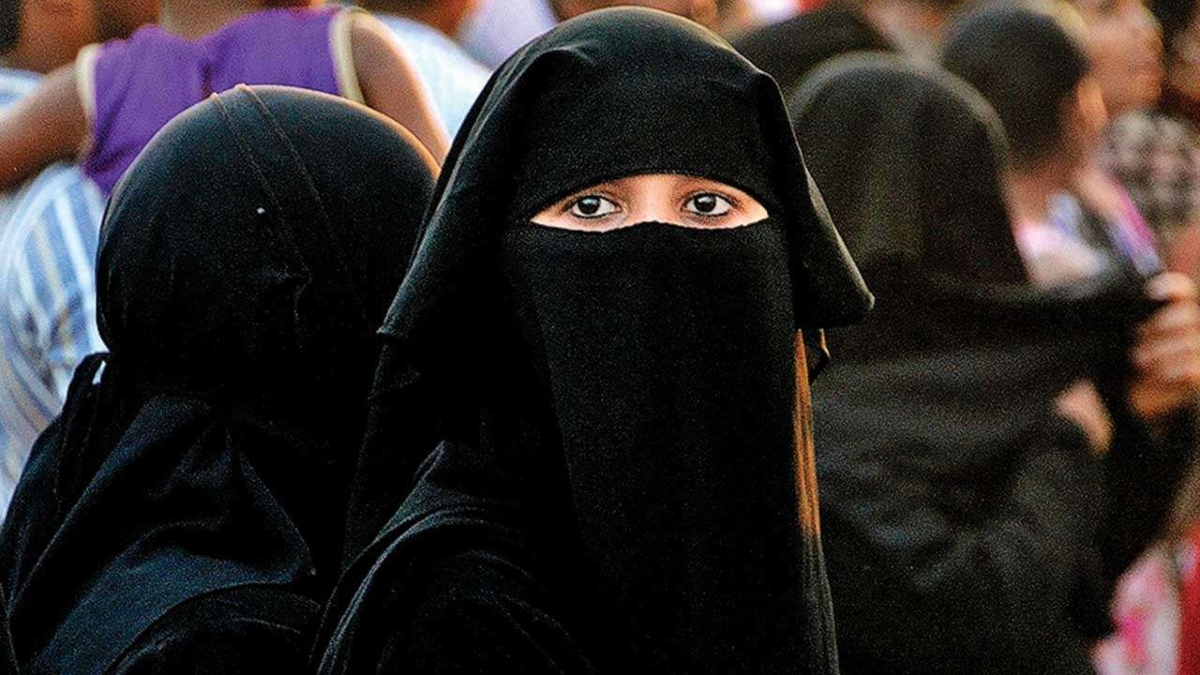 Protests continued on Sunday, and the hashtag #MahsaAmini became one of the most popular on Persian-language Twitter, as Iranians lamented the death of a young woman in the hands of morality office...
Amini, 22, died on Friday after going into a coma following her detention in the hijab case earlier this week in Tehran. The case has drawn attention to women's rights in Iran.
Police denied on social media that she was beaten, stating she became unwell while waiting with other detained women.
"Authorities stated that my daughter had chronic medical issues. "I personally dispute such statements because my daughter was healthy and fit," Amini's father told the pro-reform Emtedad news website on Sunday.
According to YouTube recordings, hundreds of demonstrators gathered Sunday around Tehran University, yelling "Woman, Life, Freedom."
The clip could not be verified, according to sources.
Women in Iran are required to cover their hair and wear long, loose-fitting garments under sharia, or Islamic law. Offenders face public chastisement, fines, or arrest. However, despite the conservative leadership' crackdown on "immoral behaviour," activists have recently asked women to remove their veils.
Increasingly popular hashtag
On Twitter, the Persian hashtag #MahsaAmini had received 1.63 million mentions by Sunday afternoon.
Amini was from the country's Kurdistan region, which saw protests on Saturday, notably at her hometown burial in Saqez.
Iran has between 8 and 10 million Kurds. For decades, Iran's Revolutionary Guards have suppressed dissent in the country's Kurdish provinces, and the conservative judiciary has sentenced many activists to long prison sentences or death.
Protests in Saqez were suppressed by police. According to online videos, at least one man suffered a brain injury.
Videos could not be verified by sources
Behzad Rahimi, a Saqez MP, told the semi-official ILNA news agency that a few people were injured at the funeral. "One of them was hospitalised in Saqez after being struck in the guts by ball bearings," he explained.
v