Iran's Celebrity Chef Beaten To Death
1 November, 2022 | Pranay Lad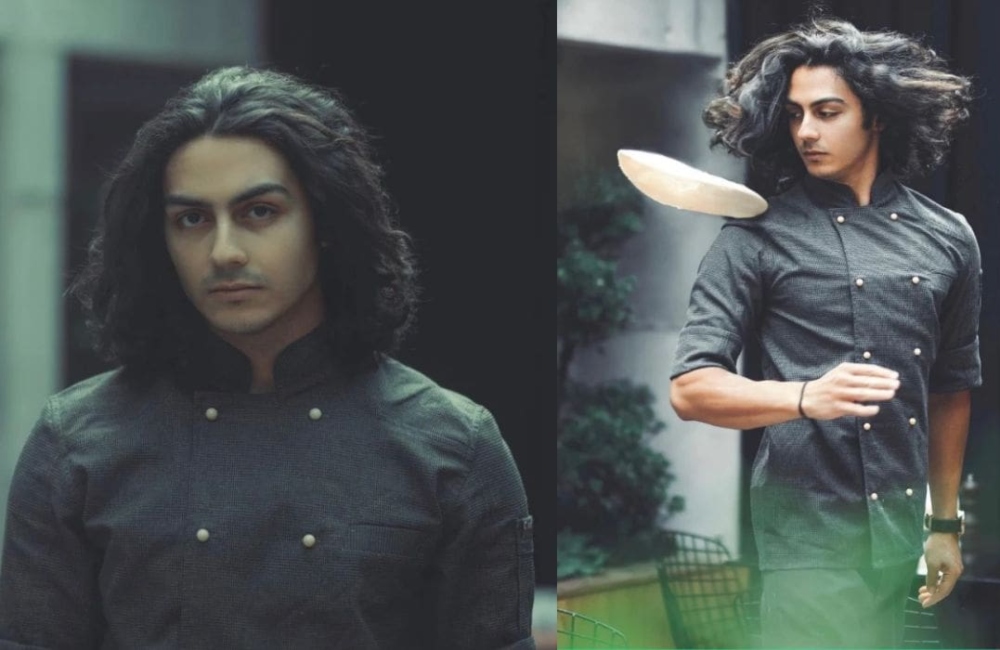 The Iranian government has denied culpability for the killing of chef Mehrshad Shahidi.
Celebrity chef Mehrshad Shahidi, popularly known as Iran's Jamie Oliver, was allegedly beaten to death by the country's Revolutionary Guard soldiers the day before his 20th birthday amid continuous anti-hijab demonstrations in Iran. In Iran, where hundreds of people allegedly flooded the streets on Saturday for Mr. Shahidi's burial, his "ruthless" murder sparked an outpouring of sadness.
The 19-year-old was reportedly killed with batons while in the care of Iran's Revolutionary Guard in the city of Arak after being detained during a demonstration. He was murdered by blows to the head, but Mr. Shahidi's family said they were forced to claim their son had a heart attack.
On the other side, the Iranian government denied being to blame for the chef's demise. Abdolmehdi Mousavi, the head of Iran's judiciary, reportedly stated that there were "no signs" of any skull, arm, leg, or brain injuries.
However, a number of individuals on social media accused the Iranian government of causing his death. Dr. Nina Ansary, an Iranian-American novelist, stated: "At the Boote Restaurant, he (Mehrshad Shahidi) was a gifted young chef. He was brutally murdered by Iranian security agents. He would have turned 20 years old tomorrow. We won't soon forget. We're not going to forget."
In the meanwhile, hundreds of people are said to have been slain by Iranian security forces during the protests that started after Mahsa Amini, a 22-year-old woman, died while being held by Iran's morality police after being detained for improperly donning her hijab. The protest movement, however, has been portrayed by Iranian officials as a plan by its bitter rival, the United States.