ISIS Kerala module case: NIA conducts raids in J-K's Srinagar
13 March, 2023 | Pragati Singh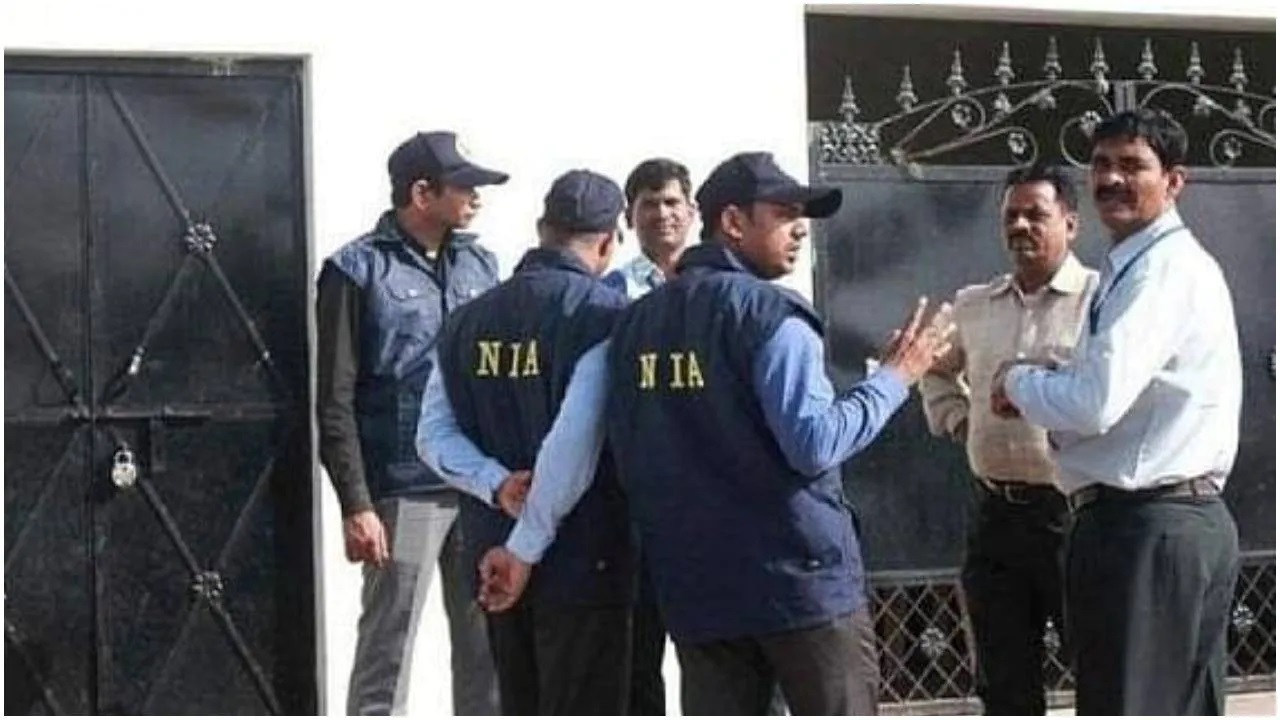 NIA conducted searches in Srinagar, Jammu and Kashmir, on Monday in connection with the ISIS Kerala module case .
The National Investigation Agency (NIA) conducted searches in Srinagar, Jammu, and Kashmir, on Monday in connection with the ISIS Kerala module case and seized several digital devices. The raids were carried out at the residence of Uzair Azhar Bhat in Srinagar's Karfali Mohalla.
Bhat is suspected of being a member of the conspiracy? According to the NIA, investigations into Mohammed Ameen alias Abu Yahya, a resident of Kerala's Mallapuram, began in 2021. According to the agency, Yahya was running various ISIS propaganda channels on various social media platforms such as Telegram, Hoop, and Instagram.
He was spreading ISIS's violent Jihadi ideologies and radicalising and recruiting new members through these channels. He and his associates had even targeted specific individuals for assassination. They had also planned a Hijrah to Jammu and Kashmir in order to engage in terrorist acts and had raised funds for this trip from various sources.
According to the NIA, Mohammad Ameen was in contact with Deepthi Marla of Kerala, a converted Muslim married to Anas Abdul Rahiman of Mangalore, during the investigation. According to the anti-terror agency, Deepthi Marla went to Dubai to study in 2015, where she met Mizha Siddeeque, and both women developed an affinity for ISIS.
"In 2019, they tried to do Hijrah to Khorasan and reached Tehran, Iran. After reaching Tehran, their contact with ISIS operatives based in Khorasan could not be established."
They both returned to India, and Deepthi Marla made plans to travel to ISIS-controlled territory with Ameen, Obaid Hamid Matta, Madesh Shankar alias Abdullah, and others, according to the NIA.
According to the NIA, Deepthi Marla travelled to Srinagar in January 2020 to meet Obaid to plan the Hijrah and stayed for one week.
One of Deepthi Marla's common contacts was Uzair Azhar Bhat, whose home was raided by the NIA today, according to the agency, which added that the seized digital devices from Bhat's home are being examined and further investigations are underway.