J-K DG Prison Found Dead, Police Suspect Murder
4 October, 2022 | Pranay Lad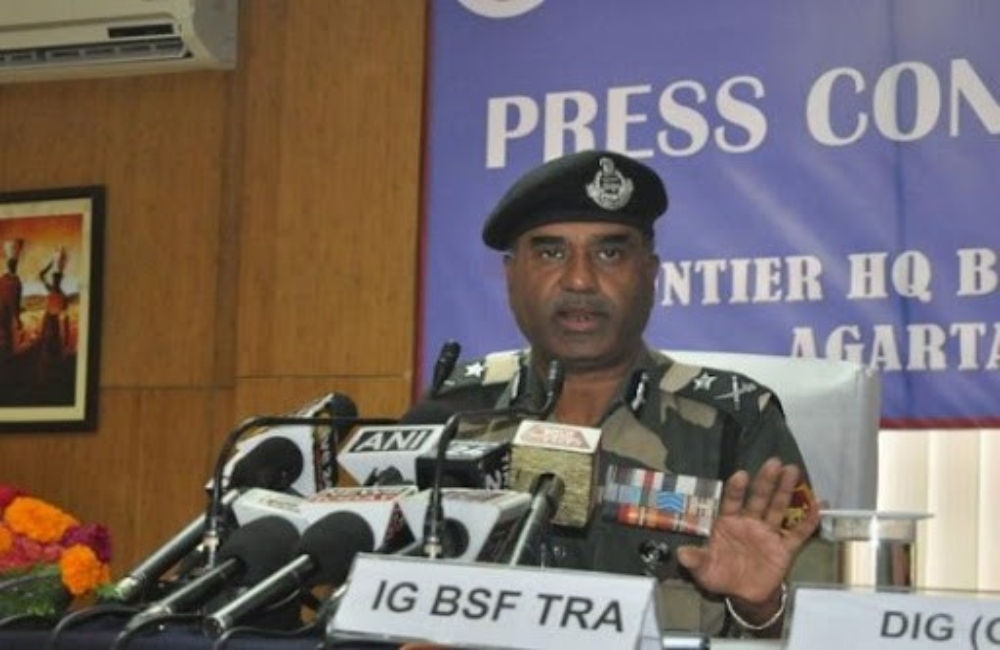 DGP HK Lohia was found dead in a suspicious manner in Jammu's Udaywala neighbourhood, according to the police.
The police reported that in the night between Monday and Tuesday, Director General of Prisons HK Lohia was discovered deceased at a residence in Jammu's Udaywala neighbourhood under strange circumstances.
The first investigation indicated that this was a case of suspected murder, the police said. Hemant Lohia, the director general of the prisons of Jammu and Kashmir, was discovered dead under dubious circumstances. According to J-K police, a preliminary examination of the crime site indicates that this is likely a murder case.
The officer's missing domestic help is the subject of a search. On-site forensic and law enforcement teams are conducting an investigation.
The J&K Police family expresses grief and heartfelt sorrow over the passing of their senior officer.
Read more: PM Modi To Visit Himachal Pradesh On Oct 5; AIIMS Bilaspur to be inaugurated