J Trix makes bold statement with hard-hitting new rap Anthem
20 August, 2023 | newsx bureau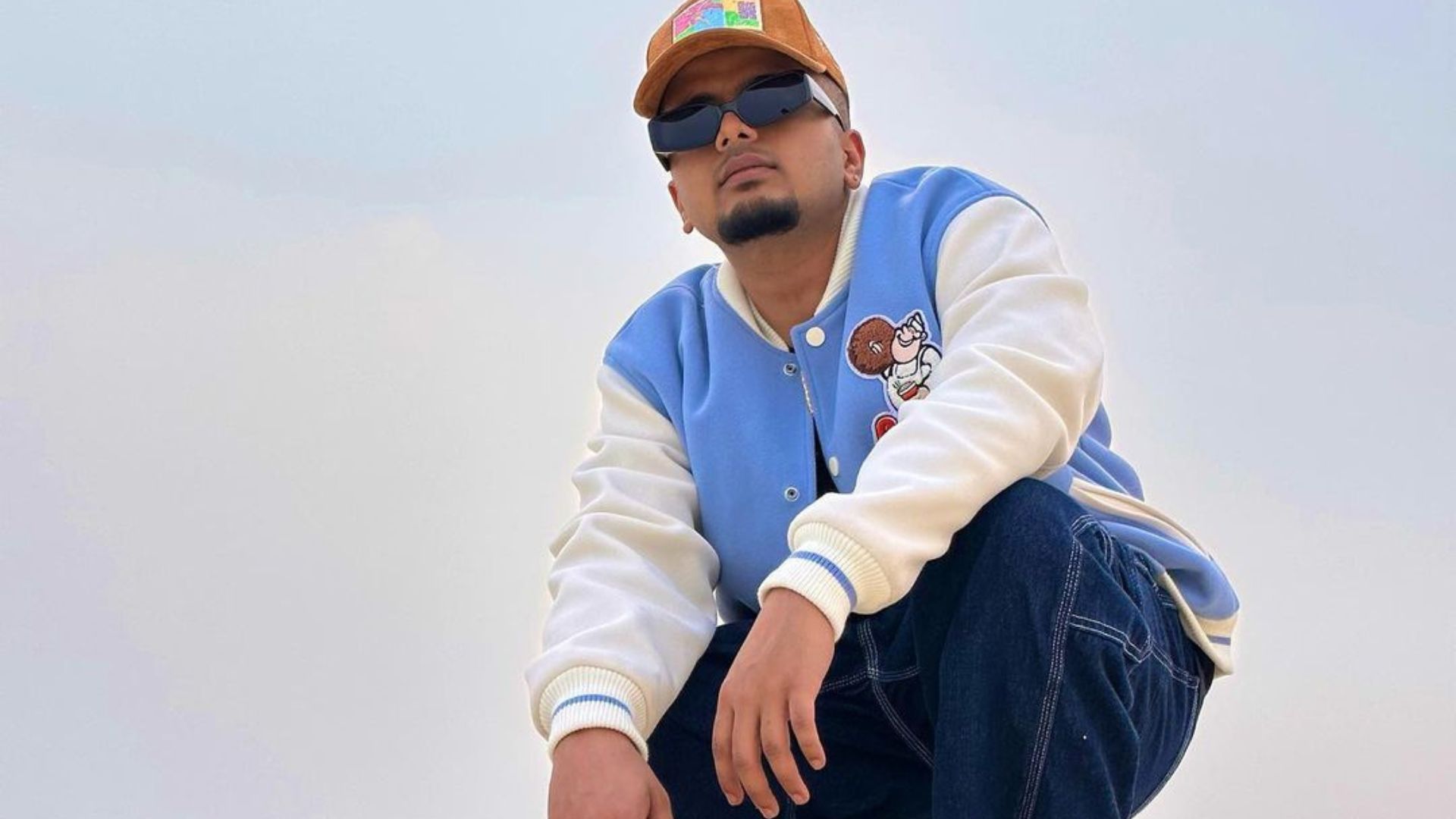 The hard-hitting rap track serves as a testament to J Trix's unwavering dedication and success within the music industry.
Renowned rapper and songwriter, J Trix, dropped his highly anticipated single "Se*y" from his debut EP 'Middle-Class Boys' on the 27th July. The hard-hitting rap track serves as a testament to J Trix's unwavering dedication and success within the music industry.
With years of relentless hustle, J Trix has become a prominent figure in the rap game, earning widespread recognition for his exceptional talent and impactful music. This song showcases his unapologetic attitude towards reaping the rewards of his hard work and serves as a vibrant anthem for those who refuse to settle for anything less than success.
Produced by the incredibly talented Subspace, this song delves into the realm of classic trap music, captivating listeners with its incendiary beat slaps and J Trix's signature razor-sharp lyricism. The track solidifies J Trix's growing discography and further establishes him as a force to be reckoned with in the Indian rap scene.
Notably, this song follows J Trix's successful collaboration with renowned artist Ikka on the powerful track "Gundagardi". Serving as the sophomore single from his EP 'Middle-Class Boys', the song promises to elevate J Trix's artistry to new heights, while captivating audiences with his unparalleled energy and style.
J Trix thrilled about the release of his song Sexy said, "This single is special to me since I have opened up about my journey and also experimented with a new and different soundscape. Exploring and expanding the horizons of Indian rap music. Hoping listeners enjoy it as much as I did while making it.."
Indian Hip Hop reaches new heights as J Trix and Ikka join forces on their electrifying last single, "Gundagardi." With its incendiary lyricism and a fusion of Delhi and Kolkata sounds, the track showcases the immense talent and influence of these two rap pioneers in their respective regions. As the Indian Hip Hop movement continues to gain momentum, "Gundagardi" stands as a powerful testament to the artistic expression and cultural impact of the genre. J Trix and Ikka's collaboration is a testament to their dedication to pushing boundaries and redefining the sound of Indian rap.
"Gundagardi" is J Trix's most audacious rap record to date, pushing the boundaries of the genre with its hard-hitting verses and captivating hooks. The collaboration between J Trix and Ikka not only celebrates their individual achievements but also symbolizes the unity and growth of the Indian Hip Hop scene.
Sharing about the song and his collaboration with Ikka J Trix Shared, "I am thrilled, trying something this unique. This wouldn't have been possible without Ikka. I am also thankful to Def Jam India for believing in my talent and my work. I hope the fans like the song."