Jadavpur University Science faculty dean, head of committee probing student's death case resigns
20 August, 2023 | Gautam Thakral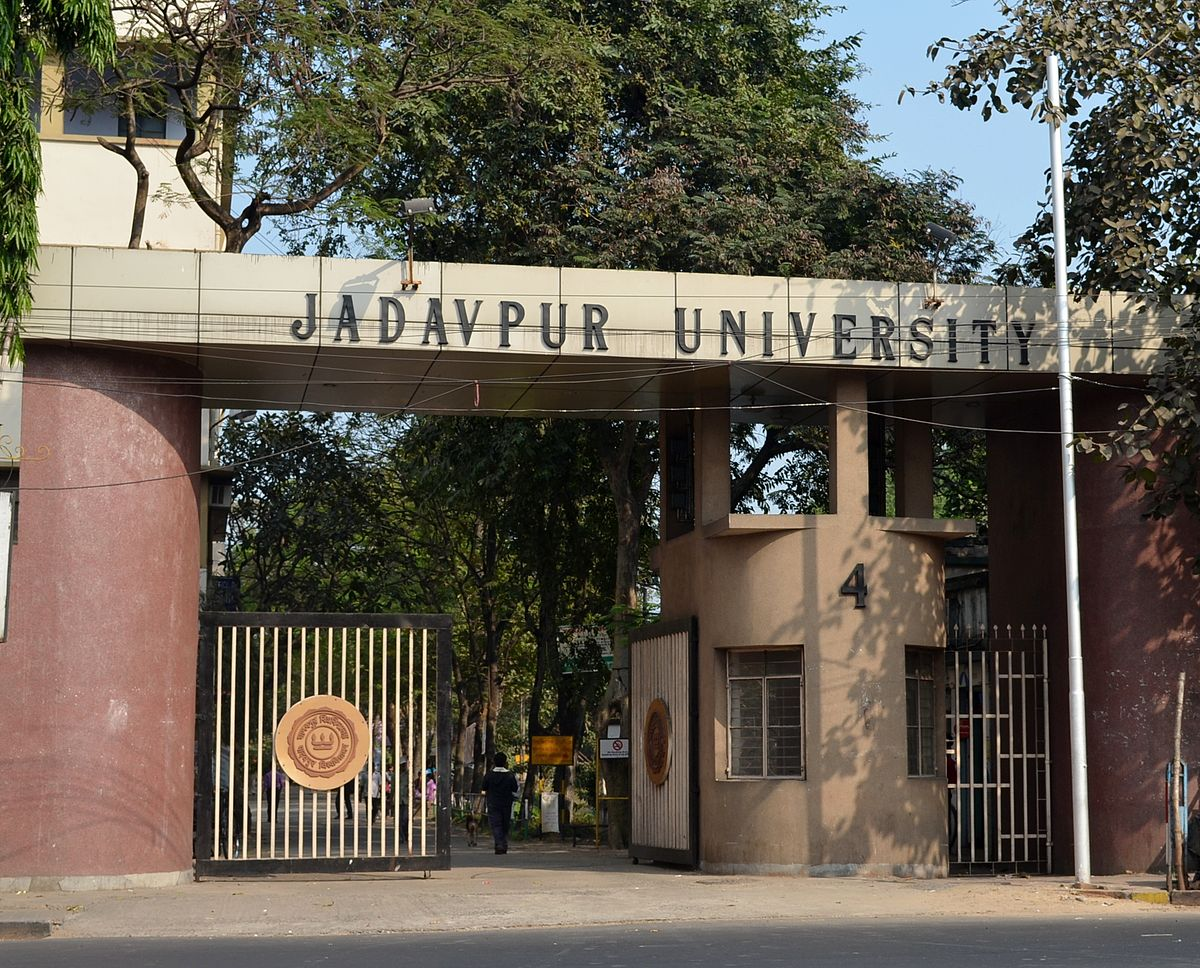 Jadavpur University Science faculty dean, head of committee probing student's death case resigns
Subenoy Chakraborty, dean of the science faculty of Jadavpur University, and chairman of the 10-person committee looking into the student's murder, submitted his resignation on Sunday.
According to a communiqué from the Raj Bhavan, West Bengal Governor CV Ananda Bose named Buddhadeb Sau as the officiating vice-chancellor of Jadavpur University earlier on Saturday.
Bose, who is also the university's chancellor, issued directives allowing Sau to assume the vice-chancellor's responsibilities and exercise his or her authority immediately. Since June, the institution has operated without a full-time vice-chancellor.
The death of a student at the university's dormitory, which was reportedly caused by ragging, has put the institution in the spotlight. On August 9, the first-year undergraduate student perished after falling from the main dorm of the university's second story balcony. His relatives said he had been raped.
The victim, named as Swarnodip Kundu, allegedly died after falling from the hostel's balcony on the evening of August 9. He apparently endured ragging before he passed away.
Up to 12 individuals have been detained in connection with the investigation. The state government has in the meantime established a four-person fact-finding team to investigate the Jadavpur student death case. Within two weeks, the committee is expected to turn in its findings.
Also Read: Ensure proper Implementation of Provisions of RTI Act on proactive disclosure of Information: SC
Catch all the Latest Business News, Breaking News Events and Latest News Updates on NewsX)