Jagdeep Dhankhar, India's New Vice President
7 August, 2022 | Simran Turak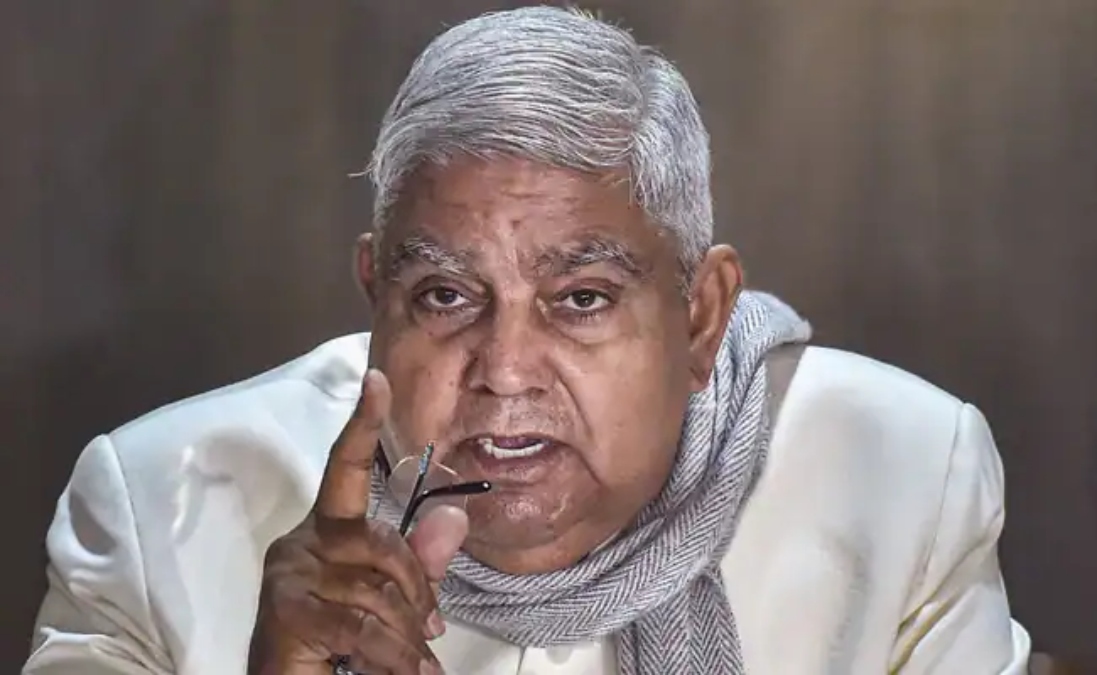 Jagdeep Dhankhar will succeed M Venkaiah Naidu.
Jagdeep Dhankar was elected as the Vice President of India. Dhankar will succeed M.Venkiah Naidu whose term will end on August 10.
NDA candidate Jagdeep Dhankar secured 528 votes while the joint opposition candidate Margaret Alva 182 voles. Dhankar, as the 14th Vice President of India, will take oath on August 11.
As per Election Commission, of the 725 votes polled, Dhankar received 528 (72.8%) and Alva got 182 (25.1%) while 15 (2.1%) were invalid. The electoral college in the vice presidential election comprises a total of 780 MPs, 543 in Lok Sabha and 245 in Rajya Sabha.

Trinamool Congress which has 36 MPs in total decided to abstain from voting. However, two MP's cast their ballots. Also, eight seats are vacant in the Upper House.

Non-NDA parties that have supported Dhankar are non-NDA parties such as the Janata Dal (United), YSR Congress Party, Bahujan Samaj Party (BSP), and All India Anna Dravida Munnetra Kazhagam (AIADMK), and Shiv Sena.

Whereas Aam Aadmi Party (AAP), Jharkhand Mukti Morcha (JMM), and Telangana Rashtra Samithi (TRS) extended support to seasoned Congress leader Alva.
Margaret Alva congratulated Jagdeep Dhankar for getting elected Vice President.\
Read More: India to get new Vice President today