Can't continue solely on elections: Jairam Ramesh on Bharat Jodo Yatra
14 January, 2023 | Pravina Srivastava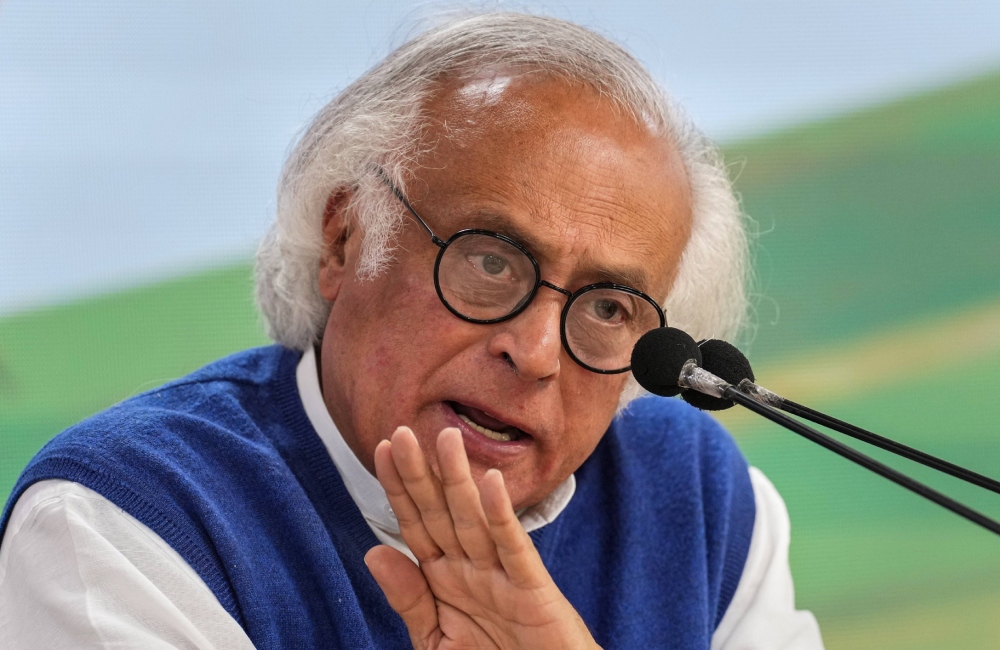 Congress leader and former federal minister Jairam Ramesh who participated in the party's Bharat Jodo Yatra on Saturday
Congress leader and former federal minister Jairam Ramesh who participated in the party's Bharat Jodo Yatra on Saturday, said politics is driven by philosophy and cannot be based just on polls.
"People in Punjab have also welcomed us with open arms. It is an ideological battle that will last a long time. Elections will take place. Whether we win or lose, the ups and downs will continue. Elections alone cannot sustain politics. Ideology is also crucial " stated Ramesh. Congress leader Rahul Gandhi-led Bharat Jodo Yatra resumed from Ladowal in Punjab on Saturday morning.
"We have accepted responsibility to combat every issue, preserve the country from hardships, and transform today for a brighter tomorrow," Rahul Gandhi stated on Twitter.
The Bharat Jodo Yatra, which began on September 7 in Kanyakumari, Tamil Nadu, will conclude on January 30 in Srinagar, with Rahul raising the Tricolour.
The yatra is now in the state of Punjab.
The march has already passed through Tamil Nadu, Kerala, Karnataka, Andhra Pradesh, Telangana, Maharashtra, Madhya Pradesh, Rajasthan, Delhi, Uttar Pradesh, and is now in Haryana.
Earlier in a statement, Congress claimed that it was the longest march on foot by any Indian politician in Indian history.