Jairam Ramesh takes dig at PM Modi over Adani-Hindenberg row
5 February, 2023 | Amish Mahajan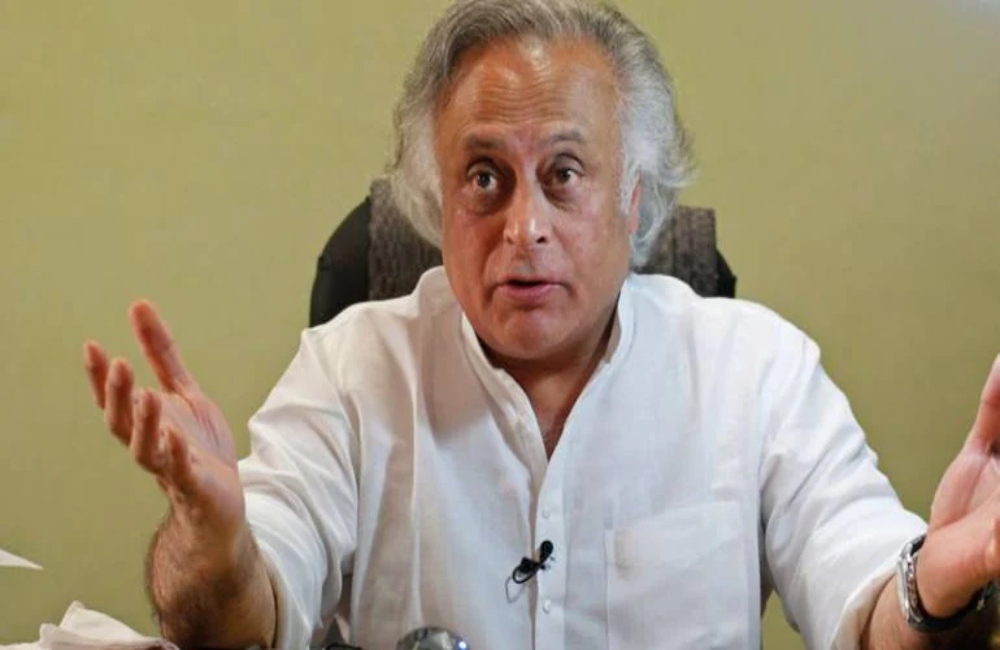 The congress on Sunday raised three questions over the Adani row
On Sunday, Congress leader Jairam Ramesh came down heavily on the central government amid the ongoing Hindenburg-Adani row, saying that Prime Minister Narendra Modi has been reserving a formal silence on the Adani scam.
Ramesh said the party has decided to pose three questions to PM Modi daily, starting Sunday. "The eloquent silence of the PM on the Adani scam has forced us to start a series, 'Hum Adani ke Hain Kaun'. We will be posing three questions to the PM daily beginning today. Here are the first three. Chuppi Todiye Pradhan Mantri-ji" tweeted Ramesh.
The three questions posed by Congress also pertained to the Panama Papers and the Pandora Papers cases. It said it doubted the 'sincerity' of the government's investigation into these cases, as Gautam Adani's brother Vinod Adani's name appeared in one of them.
The party further asked the Centre to come clean on what action it took to investigate the 'serious allegations against the Adani Group over the years.
The grand old party also questioned the government on India's largest business groups escaping "serious scrutiny for so long despite persistent allegations".
Meanwhile, on its official Twitter handle, the Congress announced a countrywide protest on Monday against the 'silence' of the Modi government in these matters.