Jamia to start medical college, international campus soon: VC Najma Akhtar
24 July, 2023 | Don Tomslee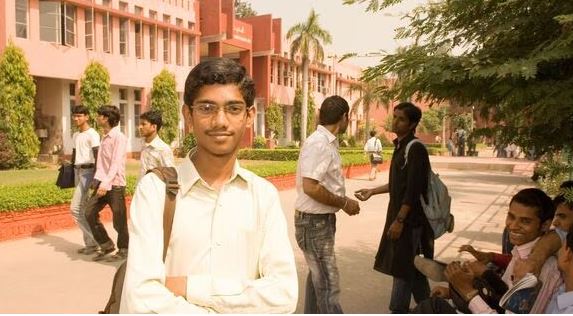 "Jamia has also risen in the international rankings over the last few years" - Vice Chancellor
According to Jamia Millia Islamia Vice Chancellor Najma Akhtar, the central government has approved the establishment of a medical college at JMI. This was announced in Delhi on Sunday.
"In Jamia, we have dental offices, physiotherapy clinics, and first aid clinics, but a medical college has been lacking. In my capacity as VC, I have consistently asked for a medical college on behalf of my professors and students. I'm pleased to say that JMI has been given permission to create a medical college on the site after we asked this of the Indian government", said VC Najma Akhtar.
Jamia campuses to expand to the Middle East
Additionally, Akhtar stated that JMI plans to soon establish an international campus in the Middle East.
The VC also discussed how JMI has maintained its position as one of the top three institutions in the NIRF Rankings for two years running. "Jamia has also risen in the international rankings over the last few years," she continued.
Today at Vigyan Bhawan, the institute will have its Centenary Year Convocation. Around 12,500 students, including those who graduated in 2019 and 2020, will receive degrees and diplomas during the ceremony. Vigyan Bhawan was the location of the ceremony.
Jagdeep Dhankhar, the vice president of India, attended the ceremony as the chief guest. Dharmendra Pradhan, the minister of education, skill development, and entrepreneurship, also presided over the convocation.