Steel man of India, Jamshed J Irani passes away
1 November, 2022 | Pranay Lad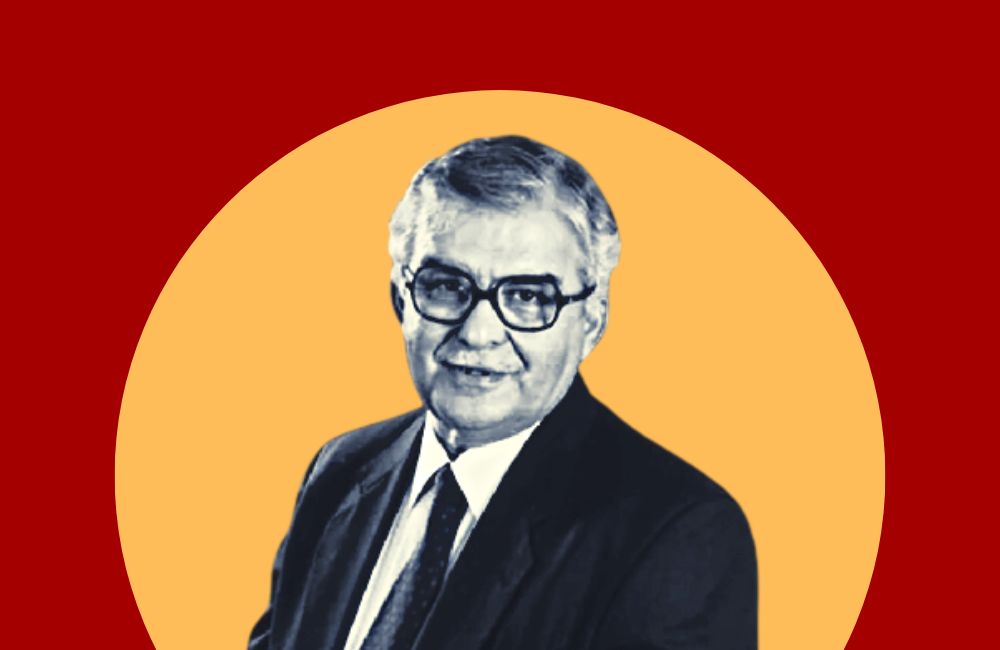 The "Steel Man of India" and former Tata Steel MD Jamshed J Irani passed away late on Monday at Jamshedpur's Tata Main Hospital.
Jamshed J Irani, the former Tata Steel MD regarded as the "Steel Man of India," died late Monday in Jamshedpur's Tata Main Hospital. He was 86 years old and is survived by his wife Daisy and three children.
"We are extremely grieved by the passing of Dr. Jamshed J. Irani, well known as the Steel Man of India and recipient of the Padma Bhushan. His family and loved ones are sent our sincere sympathies from the Tata Steel family "Tweeted Tata Steel.
Irani, 83, stepped down as a member of the Tata Steel board in June 2011.
For more than 40 years, Irani made a significant contribution to the Indian economy, the steel industry, and the Tatas.
At the British Iron and Steel Research Association in Sheffield, he started his career in 1963 as a senior scientific officer.
When he returned to India in 1968, he joined Tata Steel as the director's assistant (R&D). He was named General Manager in 1979 and President in 1985. In 1992, he was appointed managing director, a post he maintained until July 2001.
Irani holds a doctoral degree from the University of Sheffield in the UK and a master's degree in geology from Nagpur University.
Irani also received the third-highest civilian honour, the Padma Bhushan.
"I learned with sadness that Dr. JJ Irani, a former managing director of Tata Steel, had passed away. We were close, and he will be remembered for his skill as a manager and a leader. May God comfort the family at this difficult time. grant bravery, peace," Jharkhand's health minister, Banna Gupta, tweeted his condolences on Irani's passing.