Jharkhand: UHM Amit Shah addresses BJP rally in Deoghar
4 February, 2023 | newsx bureau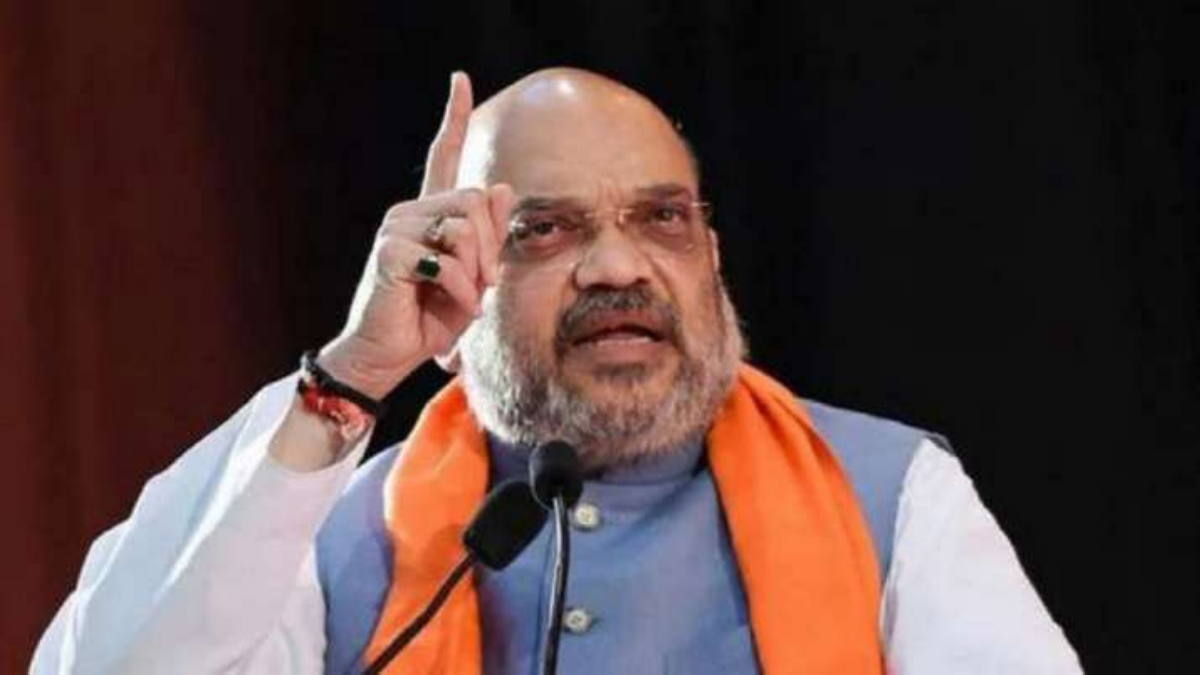 UHM Amit Shah addressed the "Vijay Sankalp Rally," amid BJP's 12 days long national campaign of the latest budget., ahead of the 2024 elections.
On Saturday, Home Minister Amit Shah attended a BJP rally and laid the foundation stone for IFFCO's nano urea plant in Deoghar, Jharkhand. According to an official statement, he was also scheduled to attend the Ramakrishna Mission Vidyapeeth's centennial celebrations and has paid his respects at the renowned Baba Baidyanath Temple along with his wife.
The Indian Farmers Fertiliser Cooperative (IFFCO)'s Managing Director U S Awasthi told PTI that "the Union home minister is scheduled to lay the foundation stone of a Rs 300 crore nano urea plant." He stated that the nation would have five nano urea plants.
After that, Shah addressed the "Vijay Sankalp Rally," amid BJP's 12 days long national campaign of the latest budget. In light of the upcoming assembly and Lok Sabha elections in 2024, Shah's visit to Jharkhand is considered crucial.
In his speech, UHM Amit Shah said that the BJP government made a program under this Budget and a huge amount has been allocated so that 2 lakh multi-dimensional PACs are registered within the next 5 years.
He further added that after the formation of the Ministry of Cooperation, we set up a data bank for Cooperatives across the country. It has been identified that under which Panchayat there are no PACs or no dairy, or no Fishery cooperative society.
Moreover, he added to promote cooperation, PM Modi has introduced several schemes in this Budget, adding that 26% tax used to be levied on cooperation in the field of production, which has now been lowered to 15%.
The home minister during his speech went on to add Buddha Pahad and many other areas in Jharkhand have become Naxal-free under the leadership of PM Modi and now, development is making its way into the state.
Shah also slammed Jharkhand's CM Heman Soren as Jamtara and Deoghar have become hubs of cybercrime but the CM has ignored all help from the Government of India. Amit Shah claimed that In 2024, the BJP will win all 14 seats, and also win the Assembly elections with a full majority.
During his speech, he also highlighted that In the latest Union Budget, there will be no tax on income up to Rs 7 lakhs & For our tribals, 740 Eklavya Model schools will be established & 38,000 teachers will be recruited.