J&K: Congress spokesperson resigns ahead of Bharat Jodo Yatra
18 January, 2023 | Amish Mahajan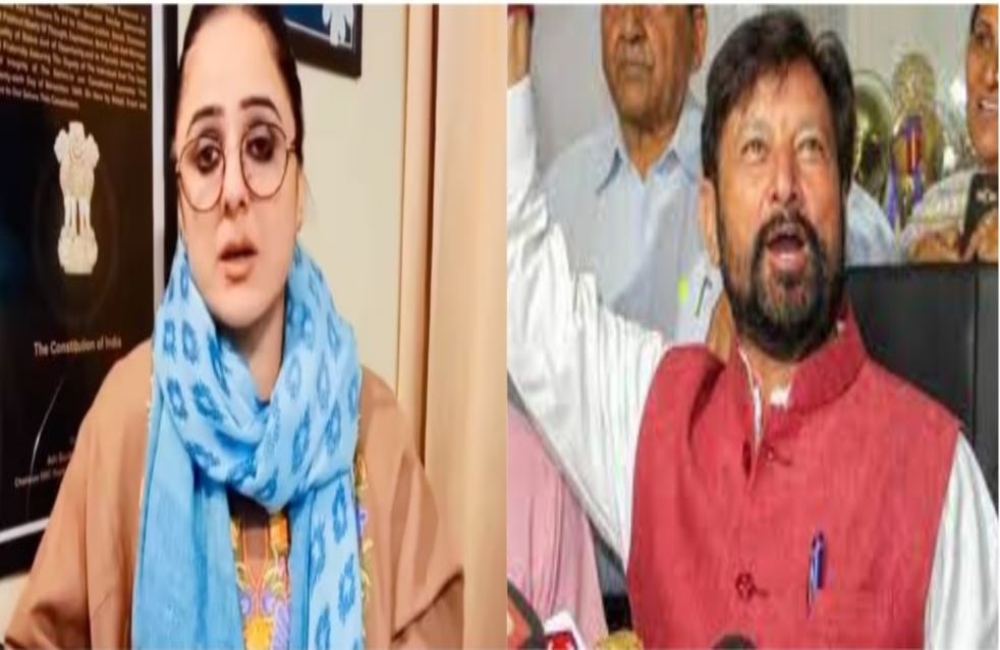 J&K Congress spokesperson Deepika Pushkar Nath has resigned from the party after its state unit allowed minister Choudhary Lal Singh to join Rahul Gandhi's Bharat Jodo Yatra.
The Bharat Jodo Yatra, under the leadership of Rahul Gandhi, will enter Jammu and Kashmir on 19th January, but before the entry of the yatra into the UT, the Congress party has suffered a major setback. J&K Congress Spokesperson Deepika Pushkar Nath resigned from the party after the party allowed the former BJP leader and President of Dogra Swabhiman Sangathan Party, Choudhary Lal Singh, to join the yatra.
Deepika resigned from the party on Tuesday. Taking it to Twitter, Deepika said she is leaving the party on the grounds as Lal Singh was responsible for sabotaging the 2018 Kathua rape case by defending the rapist.
In view of Choudhary Lal Singh's proposal of joining Bharat Jodo Yatra & J&K Congress, allowing the same, I am left with no other option but to resign from the party. Lal Singh sabotaged the Kathua rape case in 2018 by brazenly defending rapists.
In another tweet, Deepika said, "Lal Singh divided the entire region of Jammu & Kashmir to protect the rapists, and Bharat Jodo yatra is ideologically opposite. I cannot share the party platform with such a person on ideological grounds.
Bharat Jodo Yatra will enter J&K on 19th January, where many opposition party leaders, including Farooq Abdullah, Omar Abdullah, and Mehbooba Mufti, will join the yatra at different locations.