Study: J&K moving towards peace after Article 370 abrogation
11 December, 2022 | Pravina Srivastava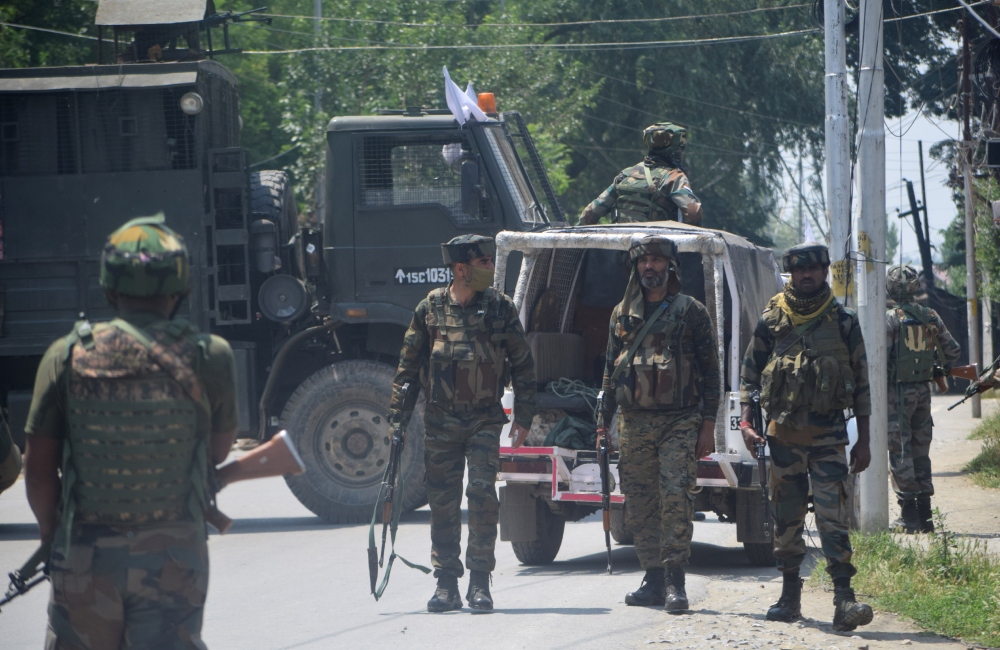 According to a study, the security situation in Jammu and Kashmir has improved since the state's repeal of Article 370 in August 2019
According to a study, the security situation in Jammu and Kashmir has improved since the state's repeal of Article 370 in August 2019, since the number of terrorism-related events and terrorists has decreased dramatically.
Research stated that there were 417 terror occurrences in J-K in 2018, which decreased to 229 in 2021, while the number of terrorists operating in Kashmir has been cut to less than 100. "The repeal of Article 370, a transitory clause in the Constitution, has proven to be a significant step toward restoring peace and normalcy in the former princely state," stated study.
The government's action on August 5, 2019, aided J-return K's to peace after 30 years of instability in the Himalayan area.
"Terrorism-related occurrences have decreased by about 50% in three years, proving that J&K's special status sowed the seeds of discontent and was responsible for separatist and sedition being ingrained in J-K society," the research said.
Pakistan, taking advantage of J-temporary K's special status, promoted the perception that Kashmir is a "unresolved issue of division" that must be resolved.
"It attempted to conceal the truth that Maharaja Hari Singh had signed an instrument of accession in October 1947, when tribal raiders sent by the neighbouring nation entered J-K and attempted to conquer the erstwhile princely state," the report added.
According to the research, J-K has seen progress in the last three years, whilst Pakistan-Occupied Kashmir (PoK) has seen several protests against Islamabad's control.