US President Joe Biden 'hopeful' of having Xi Jinping at G20 Summit in India
1 September, 2023 | Anupam Shrivastava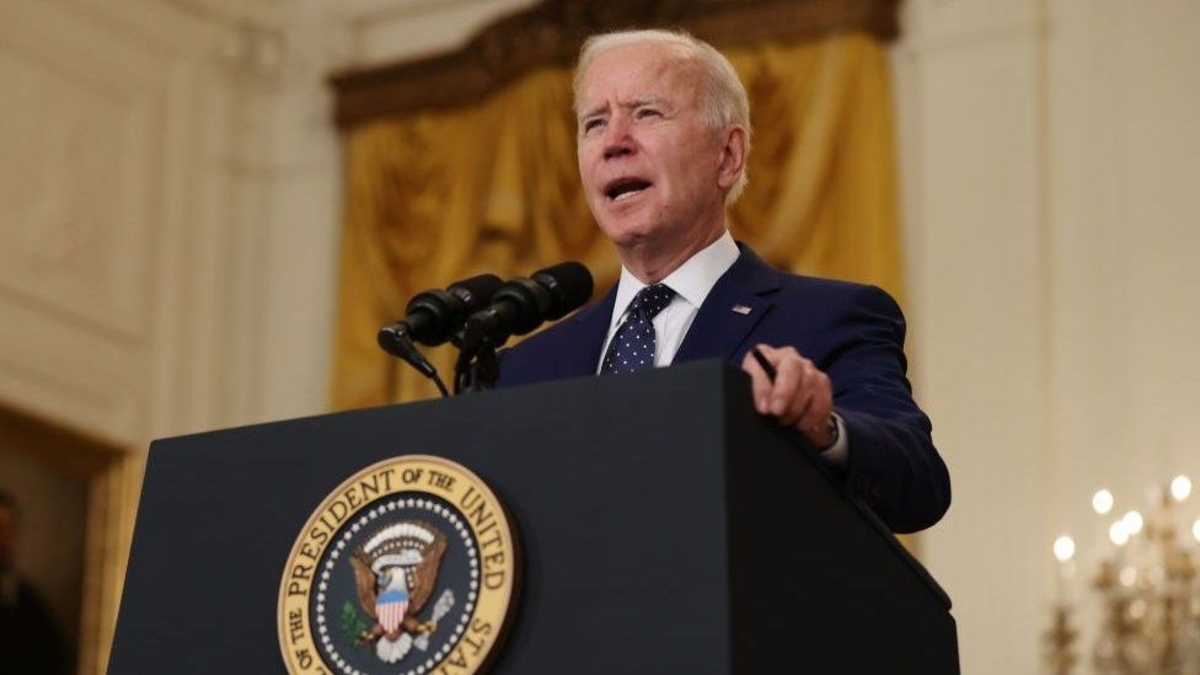 US President Joe Biden expressed his hopes after reports surfaced on Thursday indicating that Chinese President Xi Jinping could possibly forgo the G20 Summit to be held in India.
US President Joe Biden has expressed his wish for Chinese President Xi Jinping to attend the upcoming G20 Summit in India this month. This statement comes amidst speculation that President Xi might opt to have Chinese Premier Li Qiang represent China at the New Delhi summit instead. When asked about his expectations regarding President Xi's attendance, President Joe Biden responded, "I hope he attends the G20 Summit."
The G20 Summit had been anticipated as a potential venue for a meeting between President Joe Biden and President Xi Jinping, given the escalating trade and geopolitical tensions between the United States and China. Their last encounter took place on the sidelines of the G20 summit in Bali, Indonesia, in November of the previous year.
Earlier reports from Reuters on Thursday suggested that sources familiar with the matter in India and China indicated that President Xi Jinping is likely to forego the G20 Summit scheduled to take place in India next week. Instead, Chinese Premier Li Qiang is expected to represent Beijing at the meeting on September 9-10 in New Delhi, according to information provided by two Indian officials, a diplomat stationed in China, and an official from another G20 country.
However, the spokespersons for the Indian and Chinese foreign ministries have not responded to requests for comment regarding this matter.
In the meantime, Prime Minister Narendra Modi engaged in a conversation with Chinese President Xi on the sidelines of the BRICS Summit. During this interaction, Prime Minister Modi emphasized India's concerns regarding unresolved issues along the Line of Actual Control (LAC) in Ladakh. Both leaders agreed to instruct their respective officials to intensify efforts toward expeditious disengagement and de-escalation.
India and China have been locked in a border standoff since 2020 due to actions by the Chinese Army, although there has been some disengagement from certain friction points along the LAC in eastern Ladakh. Earlier this month, India and China held the 19th round of Corps Commander Level talks at the Chushul-Moldo meeting point on the Indian side.
Also Read: Union Sports Minister Honors Chess Prodigy R Praggnanandhaa for World Cup Triumph
Catch all the Latest Business News, Breaking News Events, and Latest News Updates on NewsX