Kanjhawala Hit and Run Eyewitness was Arrested in 2020 Drug Smuggling Case
7 January, 2023 | Pravina Srivastava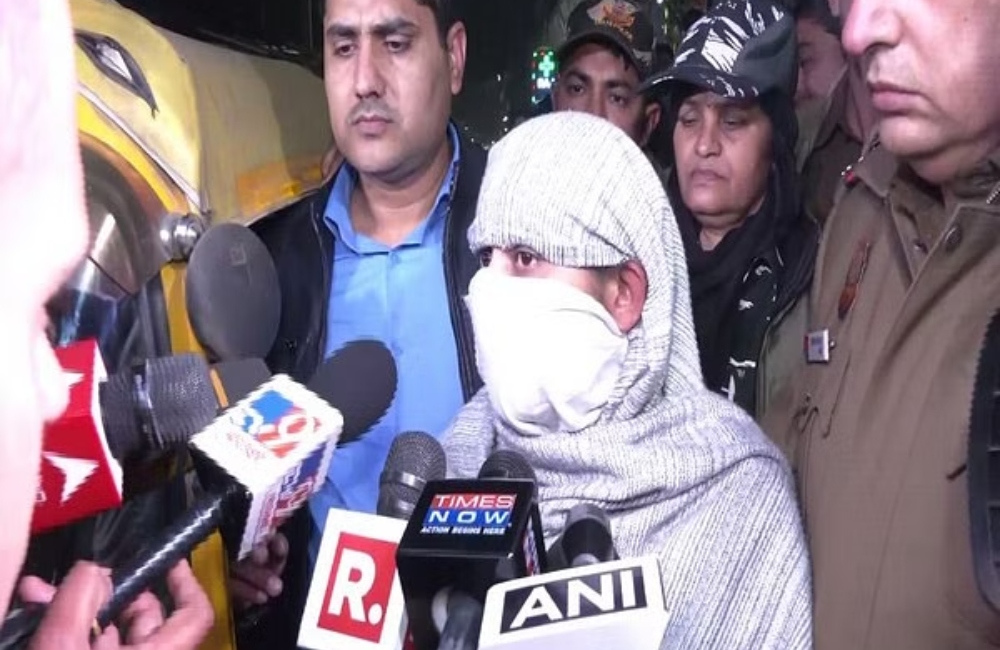 A 20-year-old who died on New Year's Day in the nation's capital after being struck by a car and dragged for a distance of several kilometres, was previously detained in a drug smuggling case
Eyewitness Nidhi, who was riding pillion with Anjali Singh, a 20-year-old who died on New Year's Day in the nation's capital after being struck by a car and dragged for a distance of several kilometres, was previously detained in a drug smuggling case, according to Delhi Police.
According to a FIR filed in December 2020, Nidhi was detained in Agra in connection with a Narcotic Drugs and Psychotropic Substances Act, (1985), offence. Nidhi is currently free on bond, according to police sources.
Earlier on December 6, 2020, Nidhi was detained and taken into custody at the Agra railway station for importing ganja (drugs) from Telangana via train. She was later taken into custody. Along with Nidhi, two other lads, Sameer and Ravi, were also taken into custody.
Nidhi has been requested to join the investigation into the Kanjhawala case, the Delhi Police announced on Friday, and they made it clear that she has not been detained.