Kanye West's Honorary Doctorate Rescinded Over Anti-Semitism Remarks
10 December, 2022 | Pranay Lad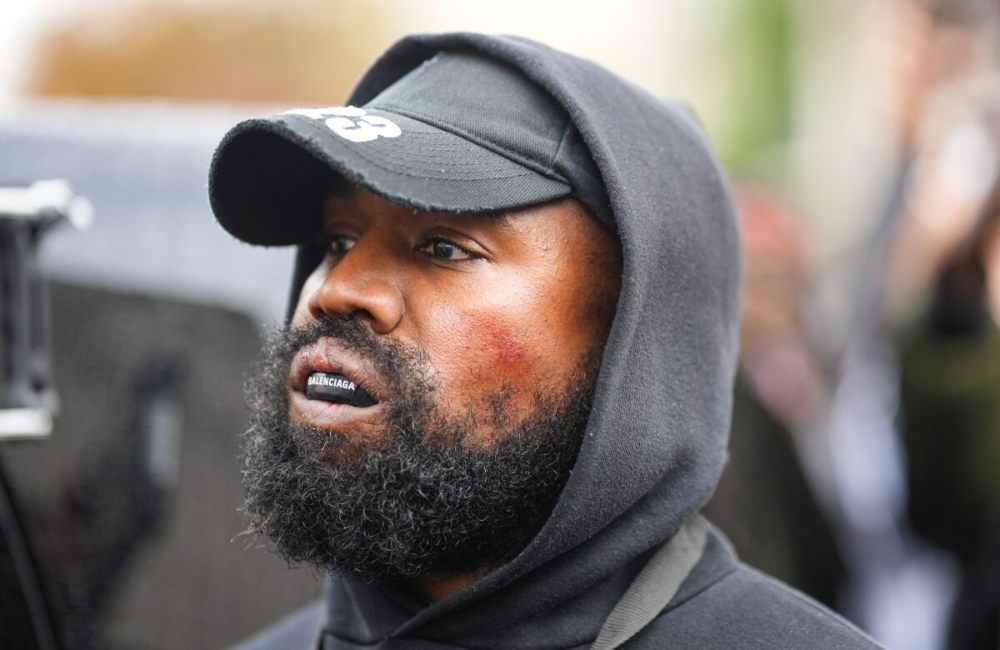 The honorary doctorate was awarded to the American rapper-songwriter in 2015.
According to a source, the School of the Art Institute of Chicago (SAIC) has revoked American rapper and composer Kanye West's honorary doctorate.
The School of the Art Institute of Chicago (SAIC) repudiates and condemns Kanye West's (now known as Ye) anti-Black, anti-Semitic, racist, and harmful sentiments, particularly those directed at Black and Jewish communities, according to The Hollywood Reporter.
We have revoked Ye's honorary degree since his actions are inconsistent with SAIC's purpose and principles, they said.
The rapper received an honorary doctorate in 2015. The choice was made in reaction to the alteration. SAIC community members established an org petition.
"This honour grants a person who has recently made several public declarations expressing and rationalising anti-Semitism the credibility and lustre of the School. It is detrimental to let Ye, as he is currently known, continue using the School of the Art Institute of Chicago to support the justification of hatred and violence, regardless of his efforts before to receiving this honour "read the petition.