Kapil Mishra appointed as Delhi BJP Vice-President
5 August, 2023 | Gautam Thakral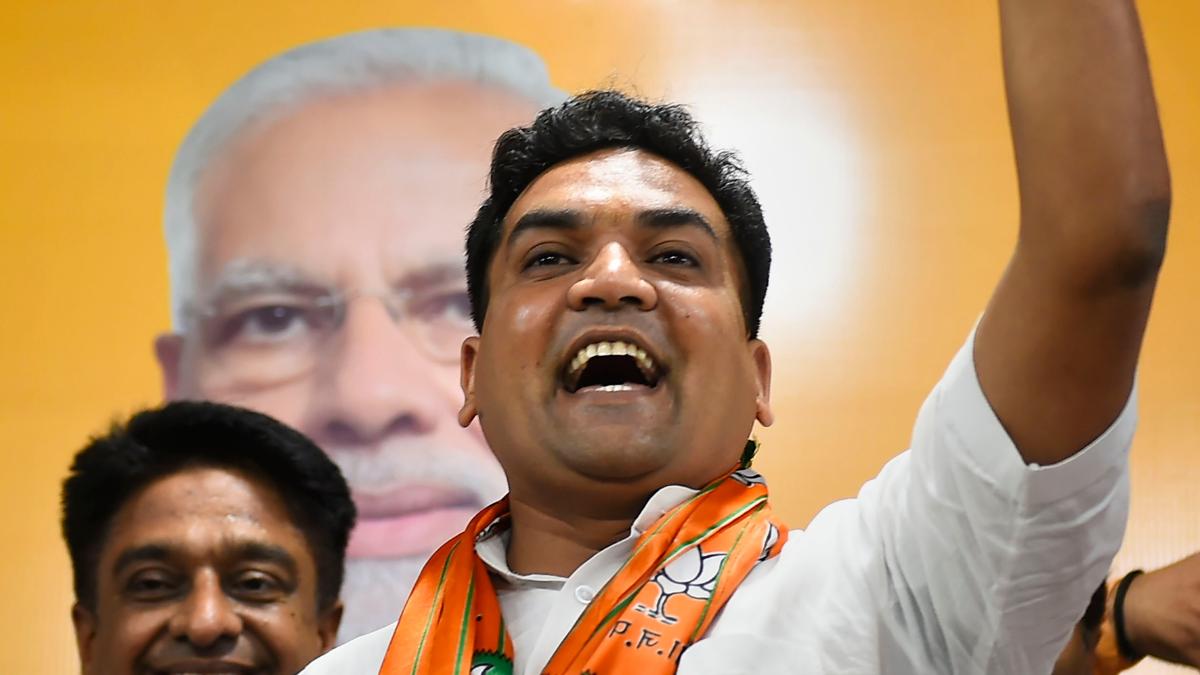 Kapil Mishra appointed as Delhi BJP Vice-President
Kapil Mishra, Bharatiya Janata Party (BJP) Leader has been appointed as Delhi BJP Vice-President on Saturday.
"On the orders of BJP Delhi president Virendra Sachdeva, Kapil Mishra has been appointed as the Vice president of the party's Delhi unit. This appointment will come into force with immediate effect," the party said in a statement.
Kapil Mishra, a former Delhi minister, joined the BJP after being dismissed as an Aam Aadmi Party MLA in 2019.
The BJP named electoral in-charges for four poll-bound states earlier this month: Rajasthan, Chhattisgarh, and Madhya Pradesh. Madhya Pradesh and Telangana.
While Pralhad Joshi has been selected as the BJP's Rajasthan election in-charge, former Gujarat Deputy Chief Minister Nitin Patel and BJP politician Kuldeep Bishnoi have been named as co-in-charges. Furthermore, Om Prakash Mathur has been selected as the BJP's election in-charge for Chhattisgarh, with Union Health Minister Mansukh Mandaviya serving as a co-incharge.
Union Environment Minister Bhupendra Yadav has been nominated as the Madhya Pradesh election in-charge, with Union Railway Minister Ashwini Vaishnaw as the state's co-in-charge.
Furthermore, BJP MP Prakash Javadekar has been named Telangana election-incharge, with Sunil Bansal as co-incharge.
The BJP is gearing up for the assembly elections in Madhya Pradesh, Rajasthan, Chhattisgarh and Telangana to be held later this year as well as the big 2024 Lok Sabha elections.
Also Read: Imran Khan Arrested, gets 3-year jail in Toshakhana Case
Catch all the Latest Business News, Breaking News Events and Latest News Updates on NewsX)