Paresh Rawal confirms Kartik Aaryan to star in Hera Pheri 3
11 November, 2022 | Pranay Lad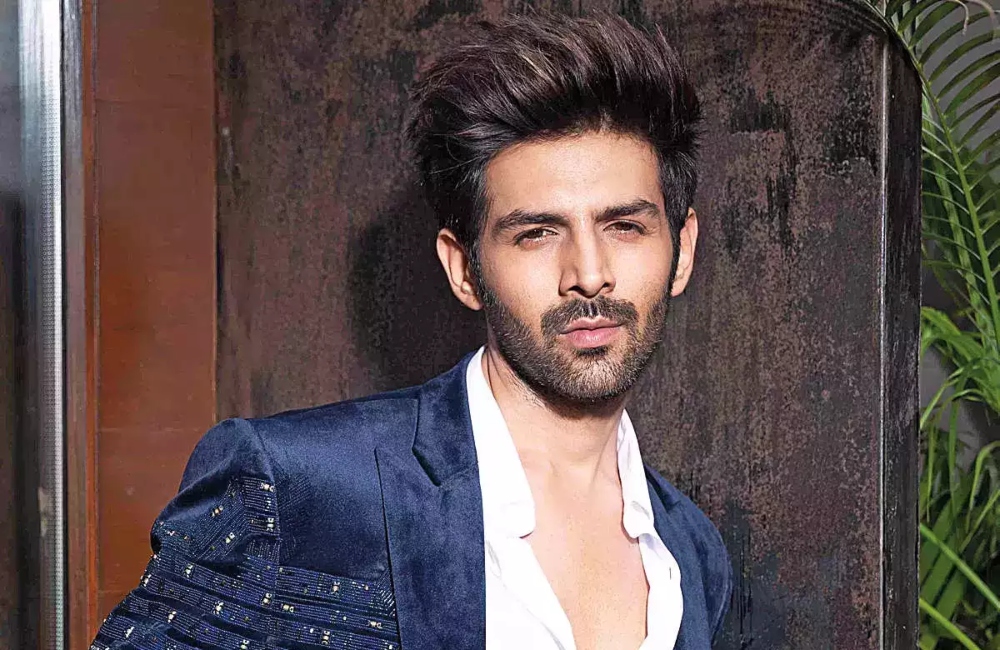 Kartik Aaryan and Paresh Rawal both confirmed their roles in Hera Pheri 3 on Twitter on Friday. It appears that Akshay Kumar won't be in the third installment.
Hera Pheri 3 has been in development for a long, and while producers or cast members of the previous movies would sometimes make remarks, fans have yet to learn anything substantial regarding the third entry in the well-known franchise. However, it appears that the franchise has just been given fresh life. Kartik Aaryan's participation in Hera Pheri 3 was announced by actor Paresh Rawal on Friday.
A Twitter user questioned the seasoned actor on Friday: "@SirPareshRawal Do you know if Kartik Aaryan is acting in Hera Pheri 3? The 67-year-old actor responded, "Yes it's real," to this.
Recently, rumours have circulated that Akshay Kumar may soon bring back the Hera Pheri, Welcome, and Awara Pagal Deewana franchises. Recent rumours, however, indicated that Akshay was not persuaded by the sequels' concept.
It is unknown if Akshay Kumar would still be involved in the project now that Kartik Aaryan has joined the cast.
Producer Firoz Nadiadwala revealed that the original cast of Hera Pheri 3—Akshay Kumar, Suniel Shetty, and Paresh Rawal—would return in an interview from June. You'll get to watch it very soon with the same star cast, Akshay Ji, Paresh Ji, and Suniel Ji, he assured a media source. We are working on certain modalities, and the tale is already in place. It will be produced in the same manner while maintaining the characters' youth. Past successes cannot be taken for granted. As a result, we must take extra care with our content, story, screenplay, characters, and other aspects.
A Twitter conversation between Akshay and Suniel in September also gave fans hope that the movie will be announced shortly. The performers used each other's movie character names during their conversation.
The first Hera Pheri movie, which was helmed by Priyadarshan, came out in 2000. Since the movie was so successful, a sequel was produced in 2006 under the direction of Neeraj Vora. Bhool Bhulaiyaa 2, whose original starring Akshay Kumar, was previously replaced by Kartik. The movie became one of the top successes of 2022.